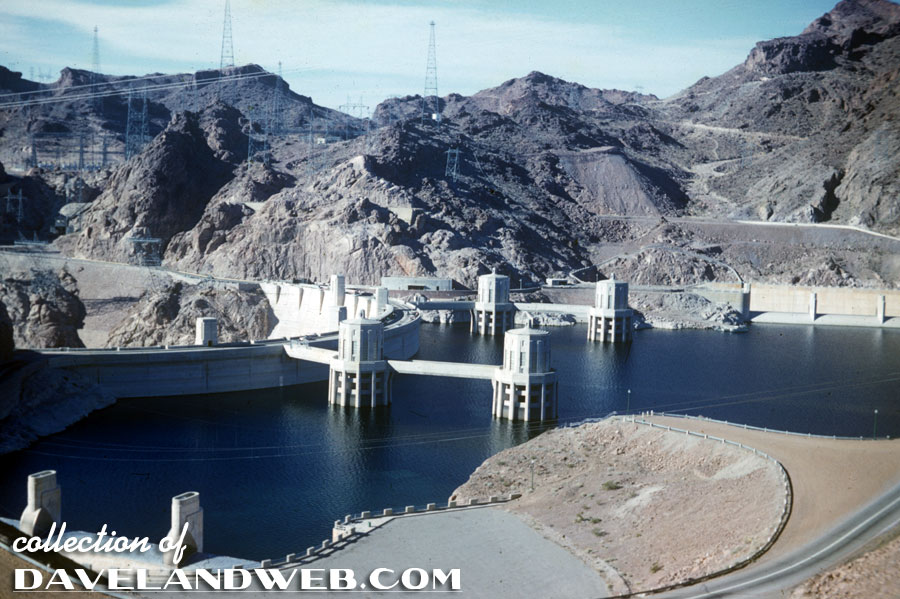 While I find the Hoover Dam extremely cool, it has never been on my bucket list of "must sees," although I suppose if I ever find myself in Vegas again, I would probably attempt to detour over to view it. Still, I have a fairly decent collection of vintage images of this historic landmark that was named after President Herbert Hoover. It seems that many who traveled to Disneyland back in the day also stopped by the Dam. These January 1959 images are shown in sequential order. Duh. As if I could present them in any other way.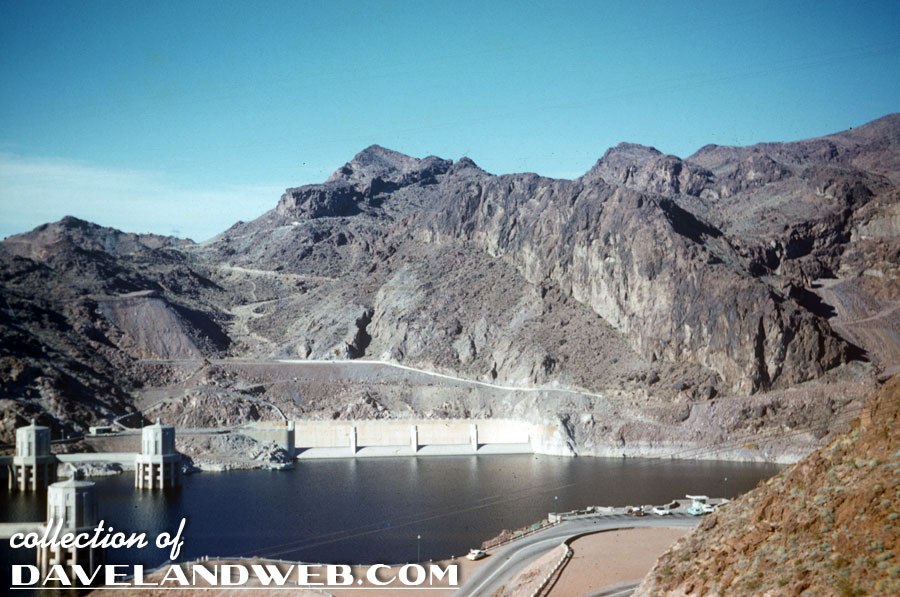 I would be curious to hear from readers if this area today still looks about the same.
I wonder if the structure itself is still sound or how much repair work has had to be done over the years?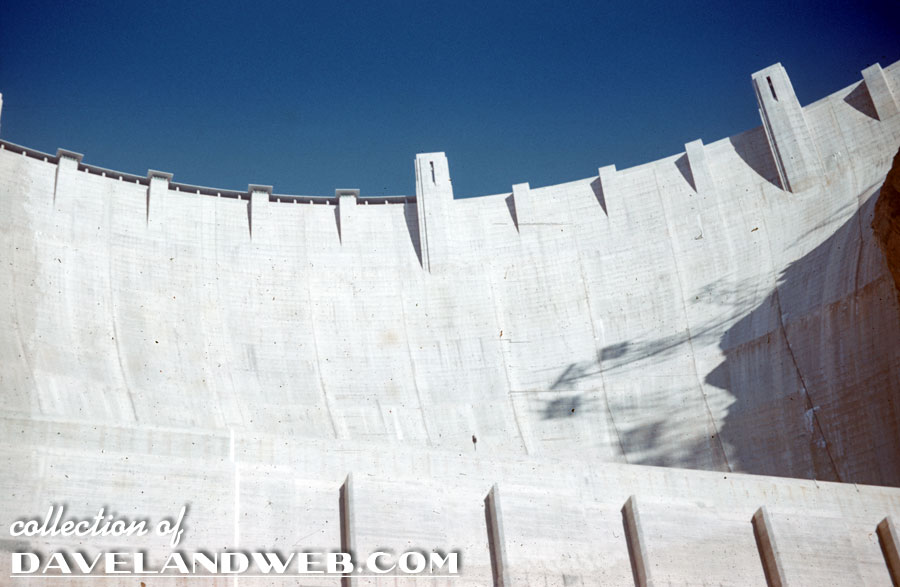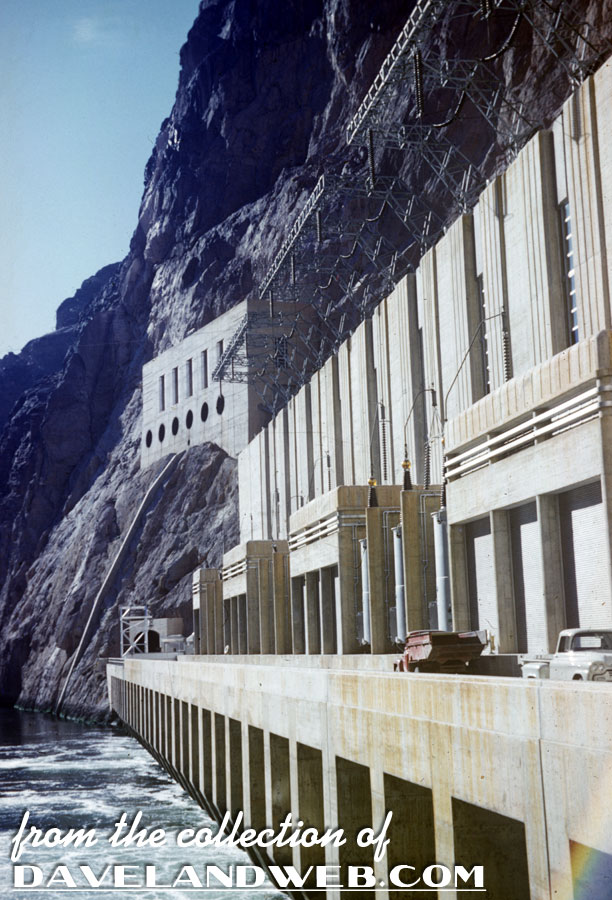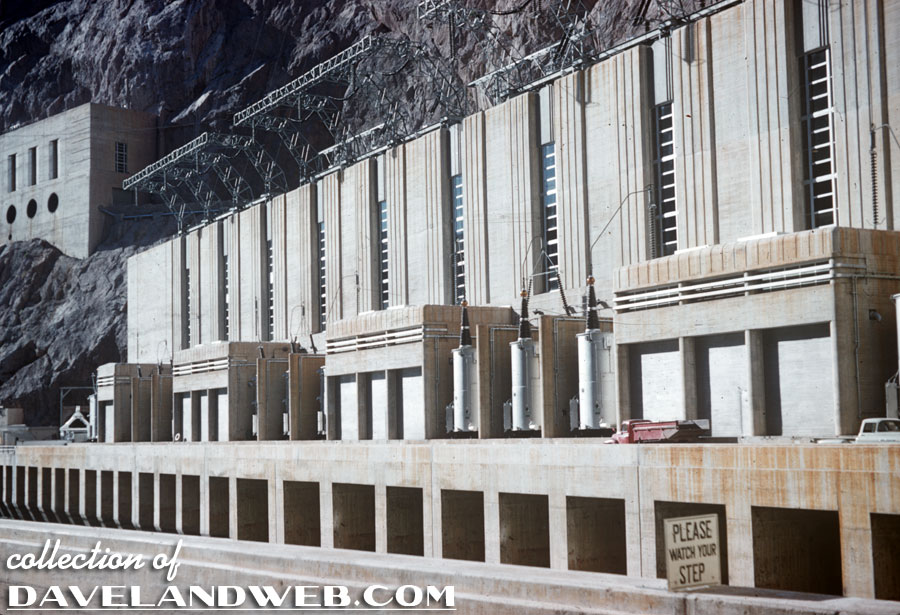 Looking at these makes me feel a little stupid for never having gone here, as its 1930s art deco stylings are right up my alley.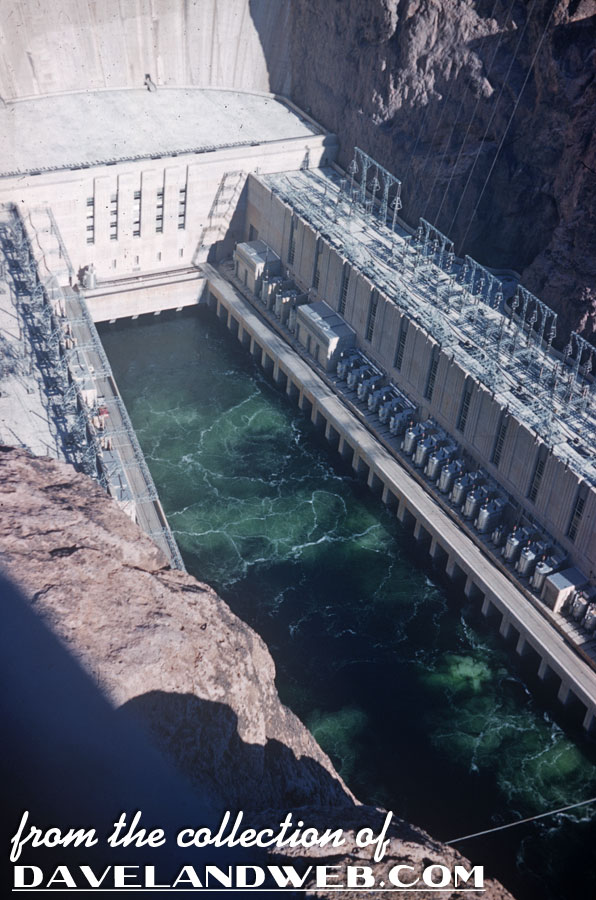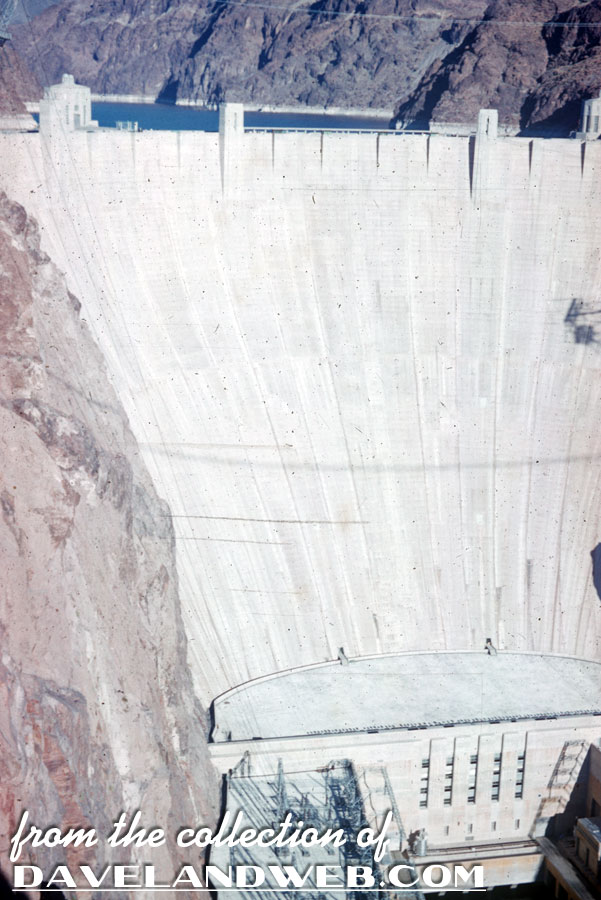 See more vintage Hoover Dam photos at my
main website.