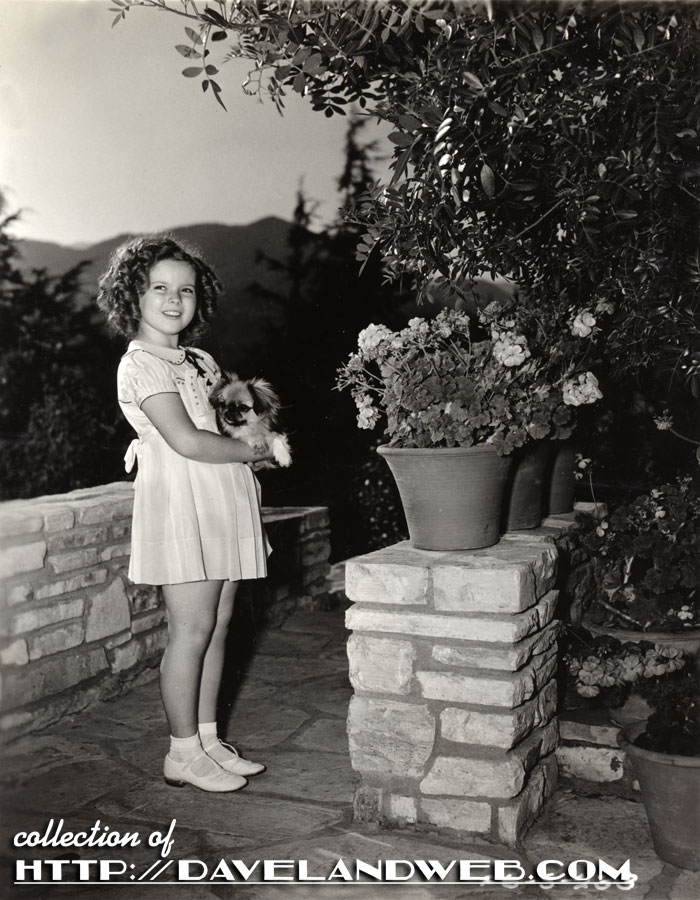 Shirley Temple was many things, including an animal lover. This two September 1937 images shows her holding her dog Ching-Ching at her Rockingham Avenue home. Thanks to Melissa T. (aka "The Colonel") for the second photo!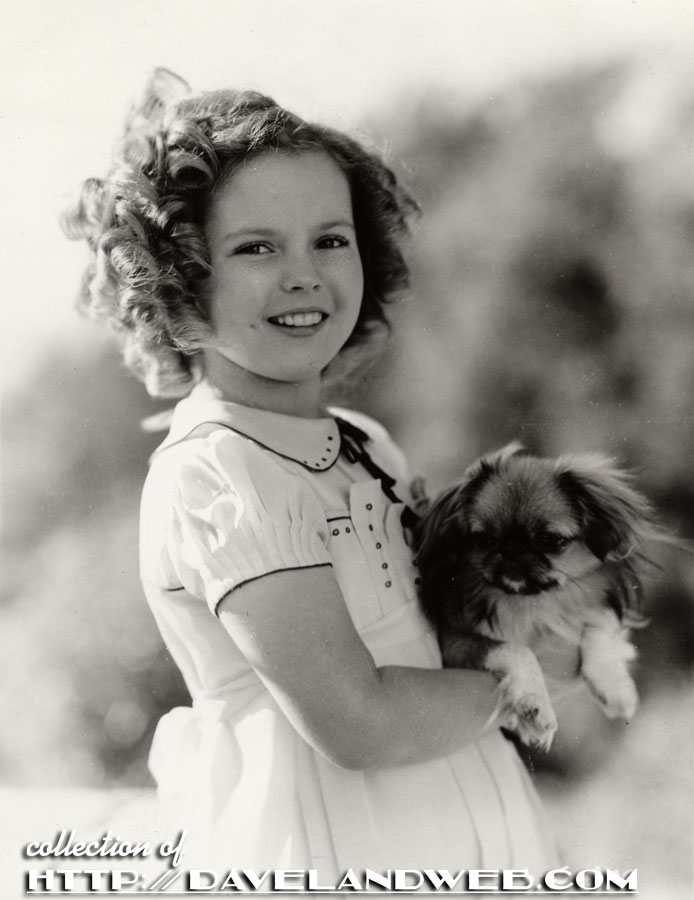 Shirley met the little Pekingese who played a small role in her 1936 movie "Stowaway." After filming was over, Shirley was given the dog and renamed him "Ching-Ching" after her character in the movie. The dog who played "Mr. Woo" is shown here in this still: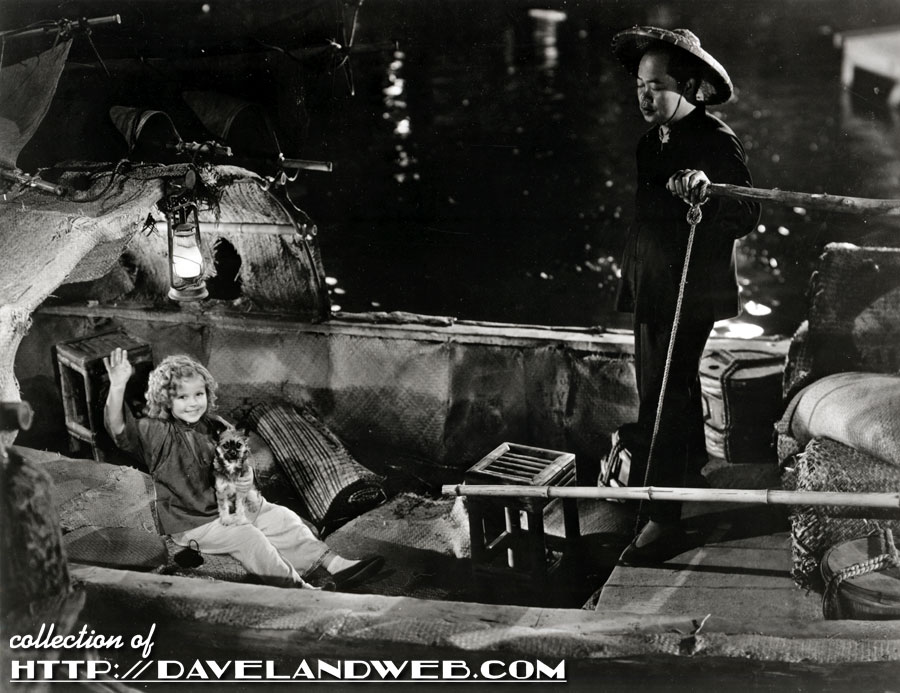 Despite the W.C. Fields quote "Never work with animals or children," Shirley was able to hold her own in every movie, thank you very much.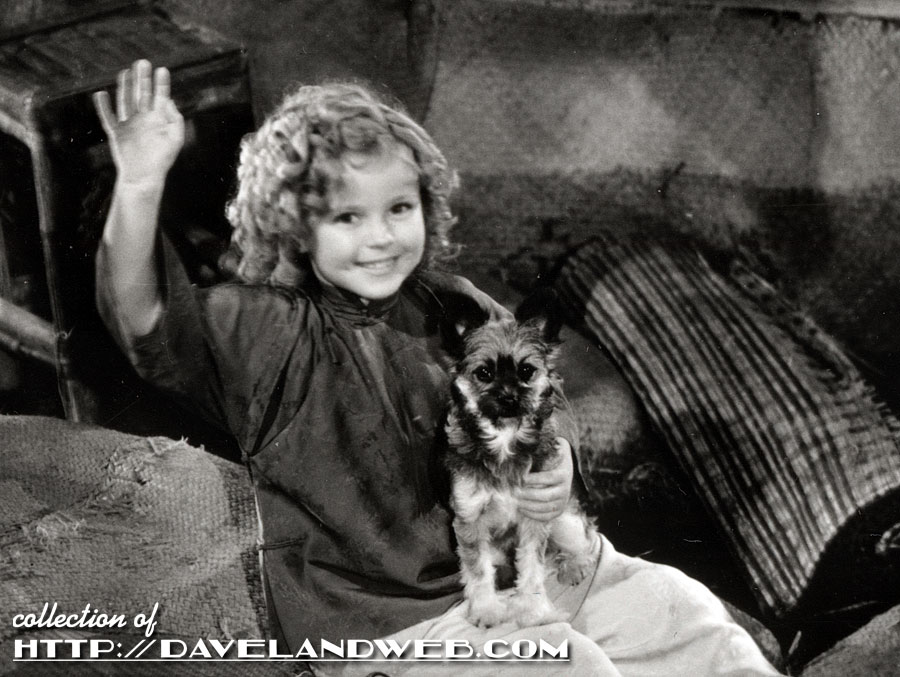 Didja' know department: Shirley's dog in the movie "Bright Eyes" was none other than Terry the Cairn Terrier, aka Toto in "The Wizard of Oz." Sorry Judy; Shirley had him first!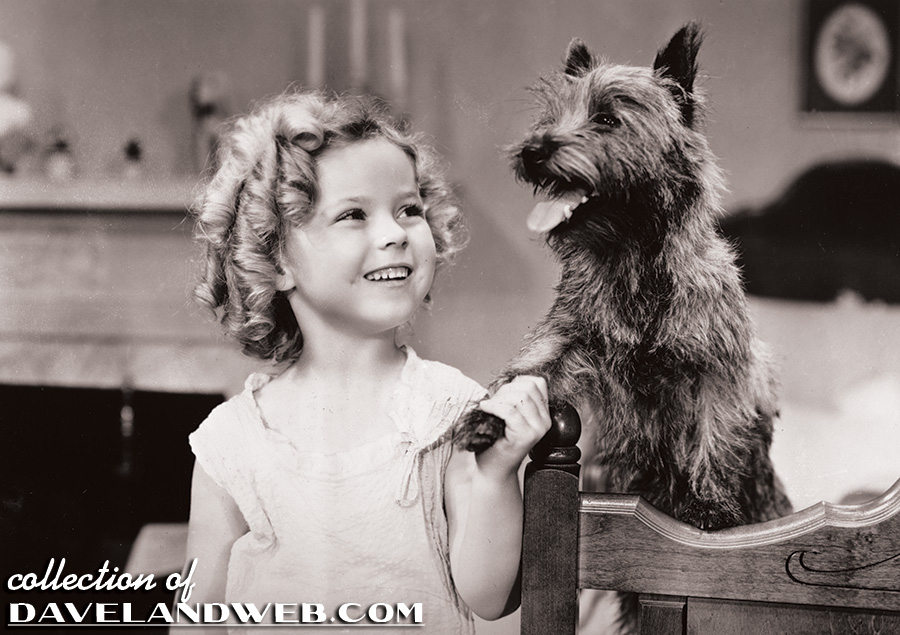 How about this adorable still of Shirley with a dog in 1935's "The Little Colonel"?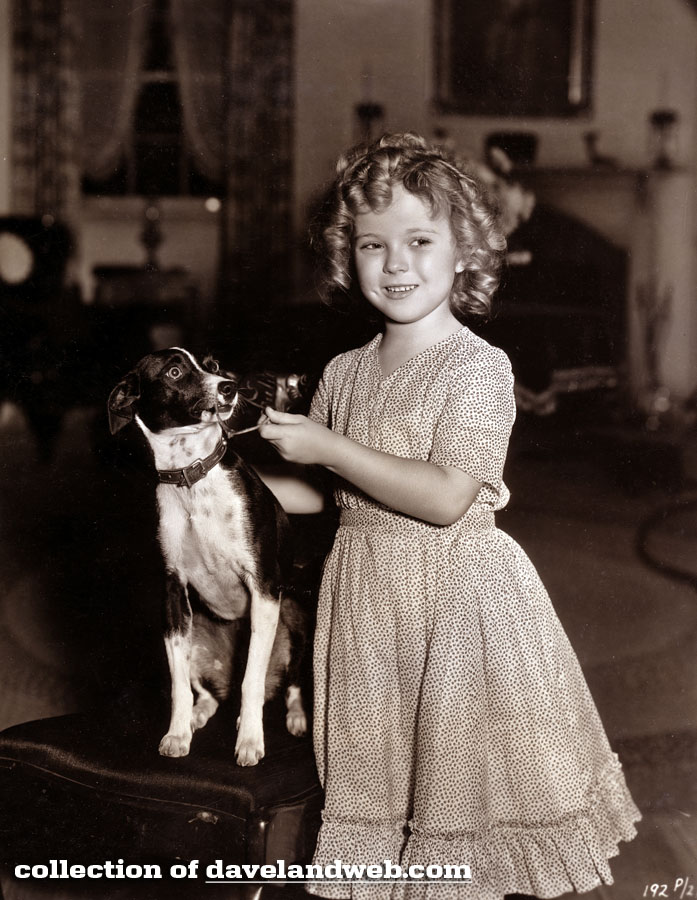 In 1938's "Just Around the Corner," Shirley assists Joan Davis in the dog grooming department of her apartment building: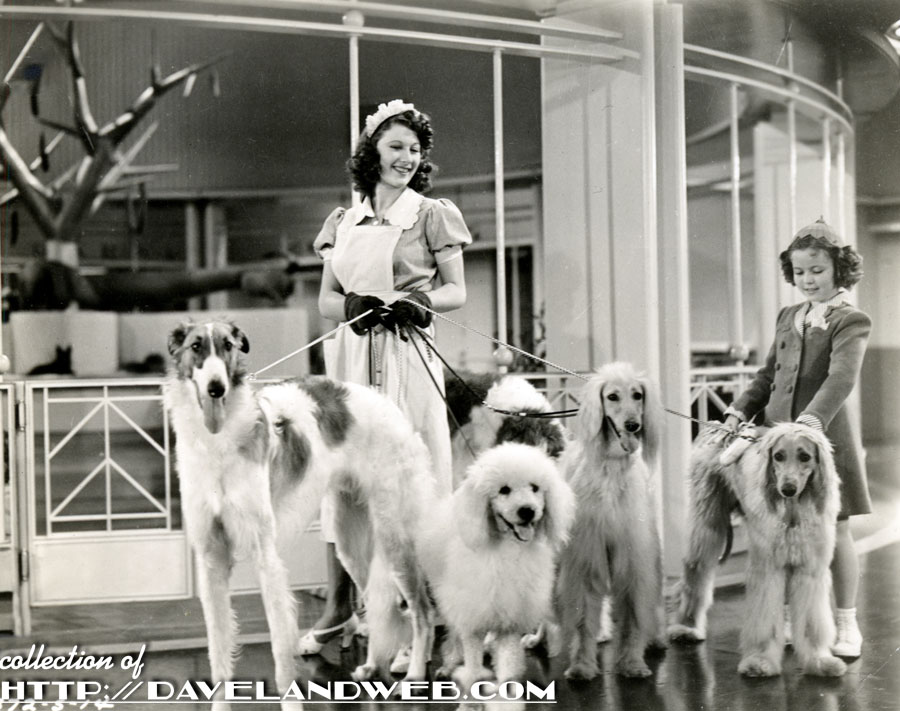 Today's post is Willis approved.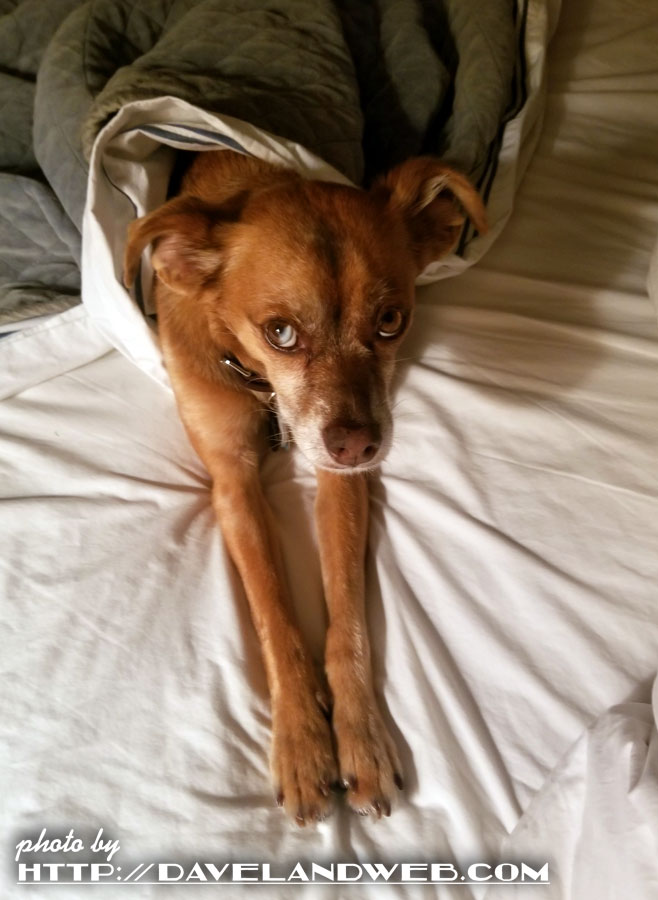 See more Shirley photos at my
main website.
Follow my Daveland updates on
Twitter
and view my most recent photos on
Instagram
.