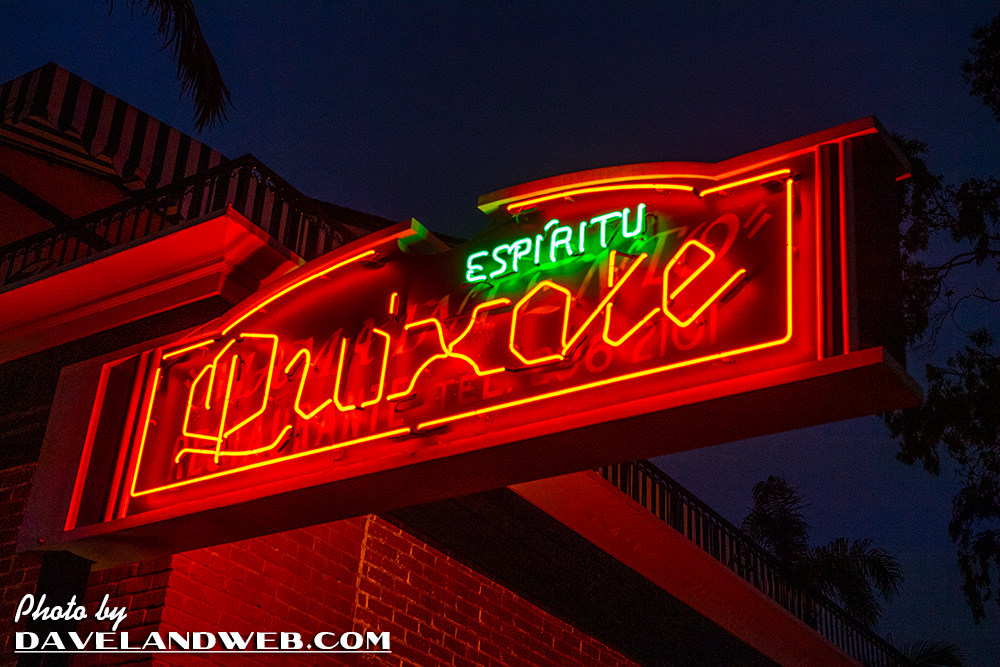 A few years ago when I learned that the iconic Red Fox Restaurant was getting the boot from the new owners of the Lafayette Hotel, I was extremely disappointed. Not because the Fox had amazing food, but because it was a historic piece of San Diego restaurant kitsch (and the only restaurant that my late Aunt frequented). As previous posts have reported, the Fox moved across the street to a nondescript building and Quixote, a tapas restaurant, has replaced it. Having dined there, I can now say that I'm 100% fine with that change.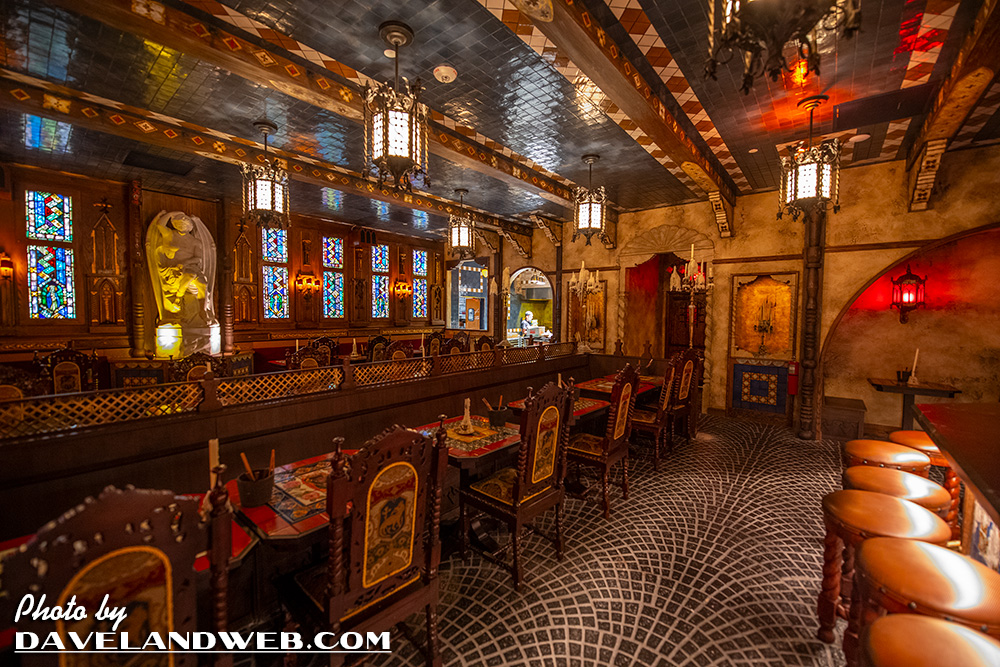 The inside is a visual feast, full of pieces that were reclaimed from an old Mexican church (according to the server). While the booths are not comfortable (without pads, not even sure "cozy" could be used), I'm not gonna' gripe about it. In this case, the price of the atmosphere and look is worth it.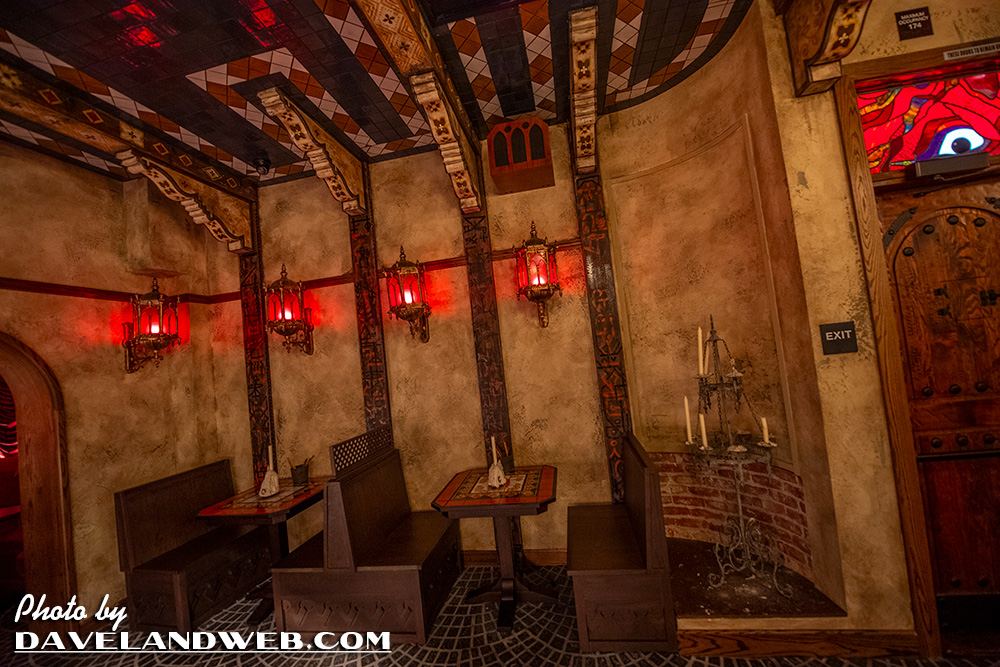 The bar, which is the perfect place for an after-work happy hour and nosh.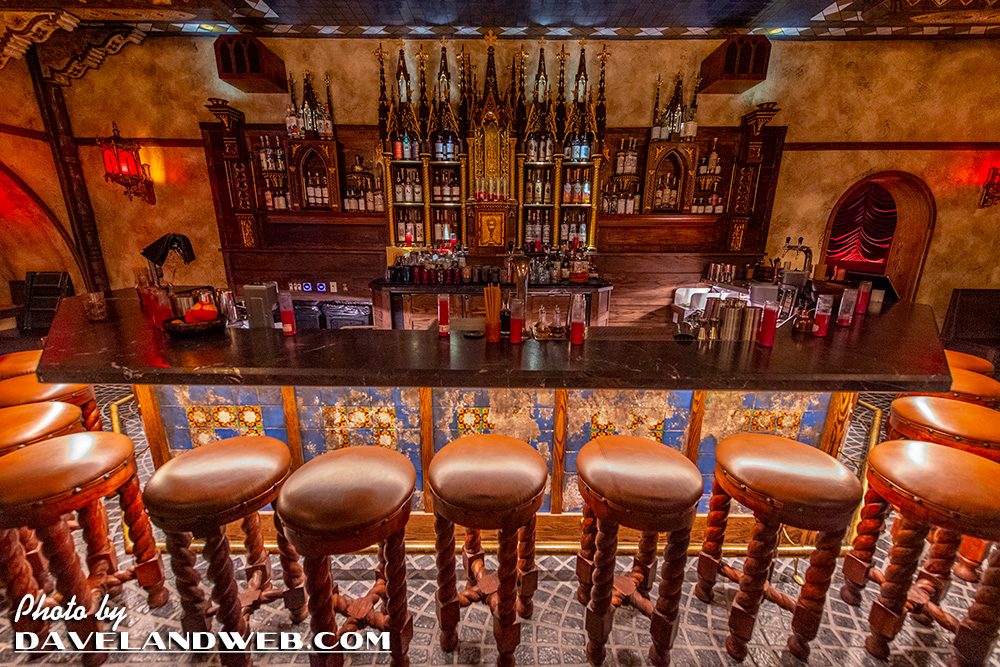 There are two side rooms at Quixote. These blew me away. LOVE 'EM!!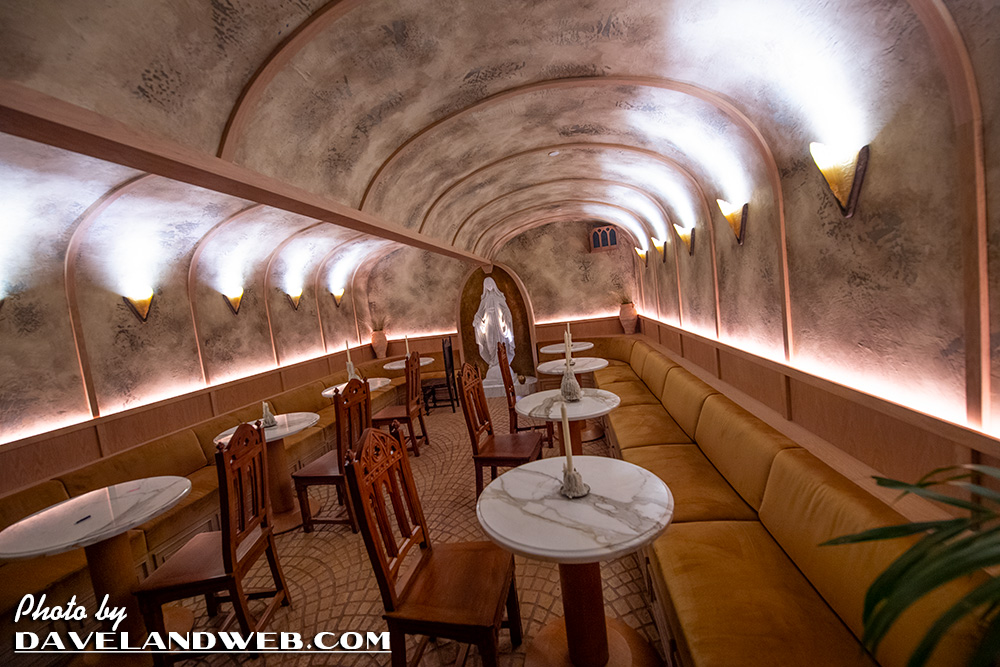 I want this for my house!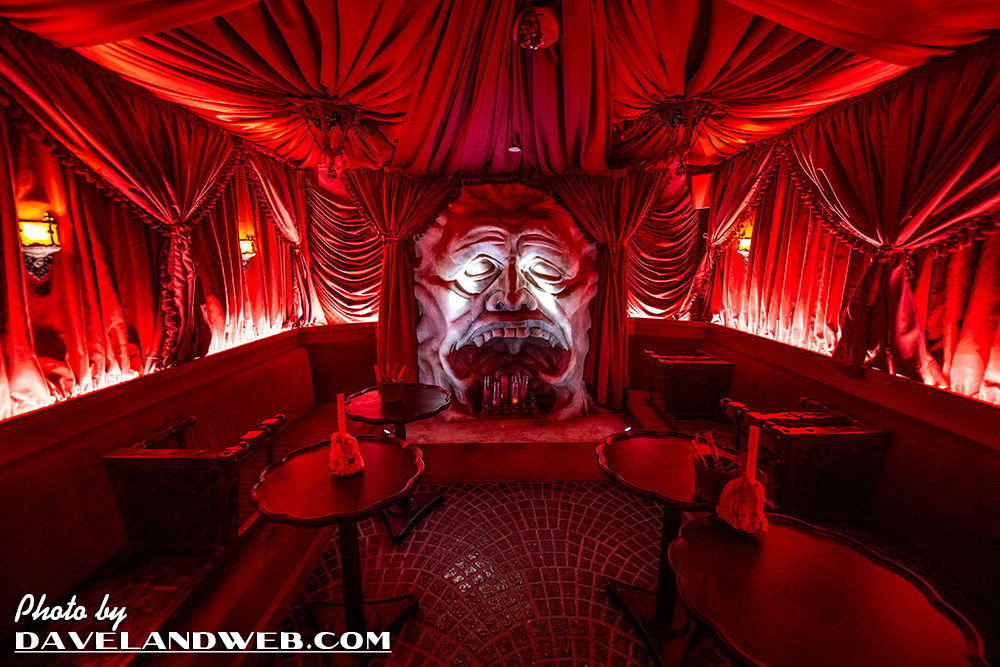 The dripping candles are a nice touch to set the mood.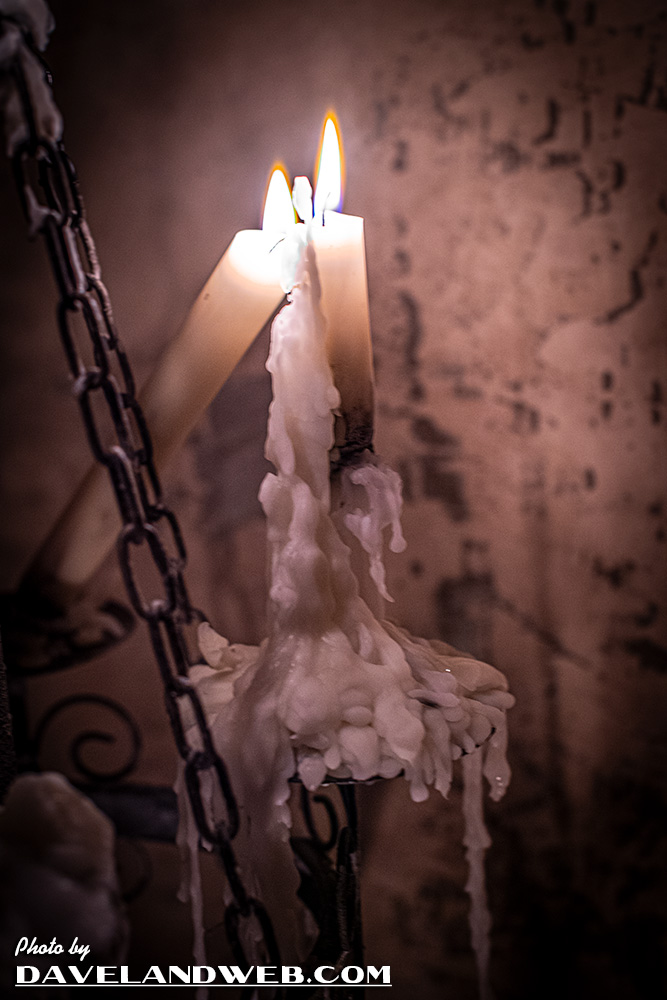 The lighting is perfection, giving an air of mystery and slight decadence. Note the horns on the statue, reminiscent of the ones Michelangelo put on his statue of Moses. Is this meant to be Moses?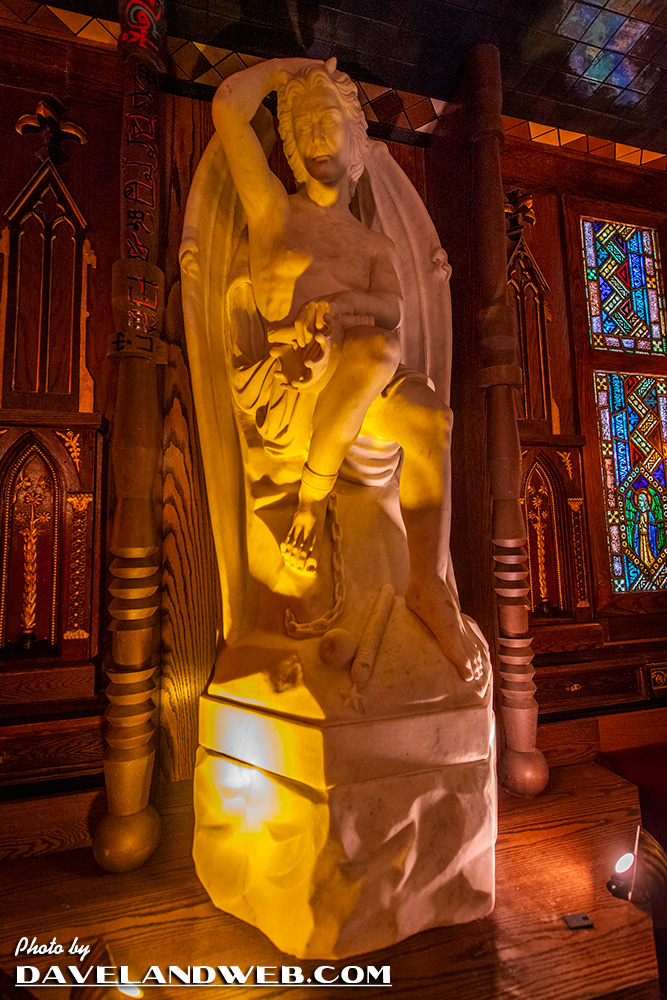 Besides candles, there are plenty of way-cool light fixtures.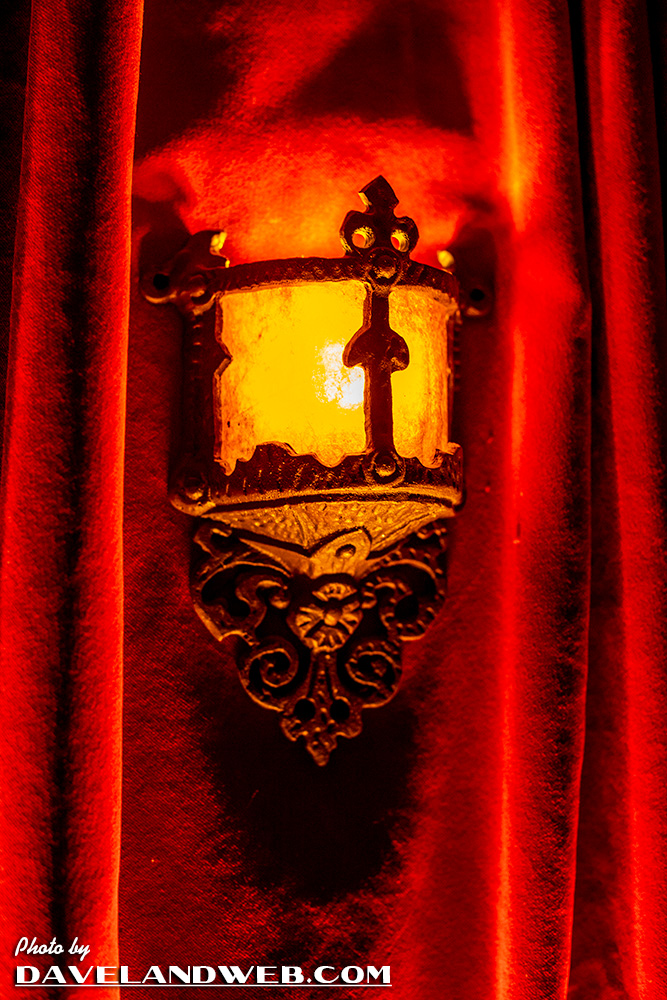 Tapas doesn't necessarily translate into good photography, but the cocktail sure did. This one is the Motomami, with Oaxacan Rum, Mezcal, smoked pineapple, Sochu, lime, and Demerara. Yum.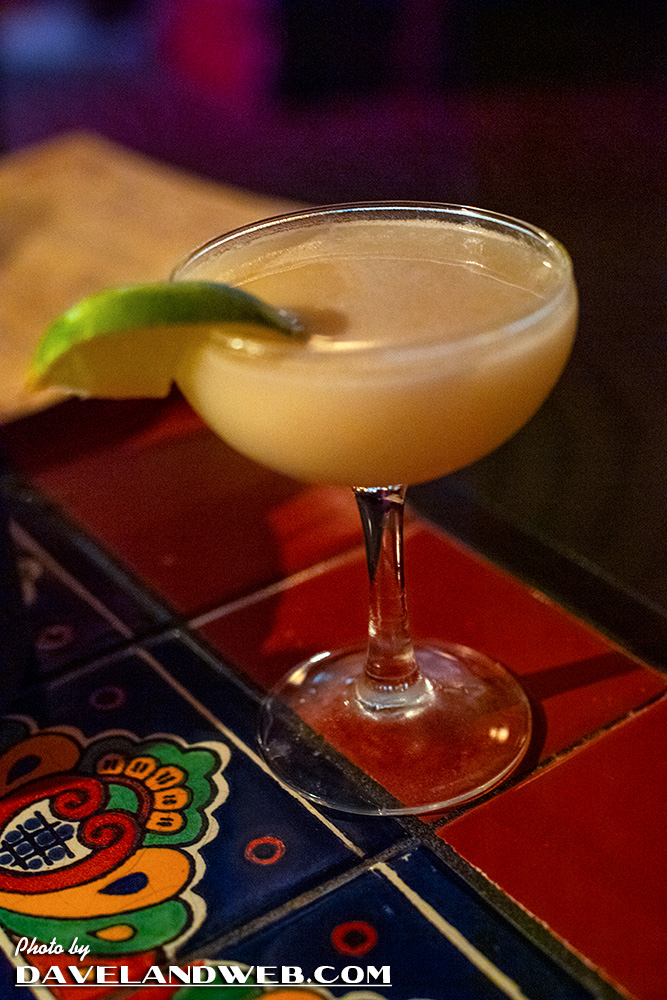 I highly recommend this place, especially the Forcefully Crispy Chicken Tacos!
See more Quixote at the Lafayette Hotel photos at my
main website.