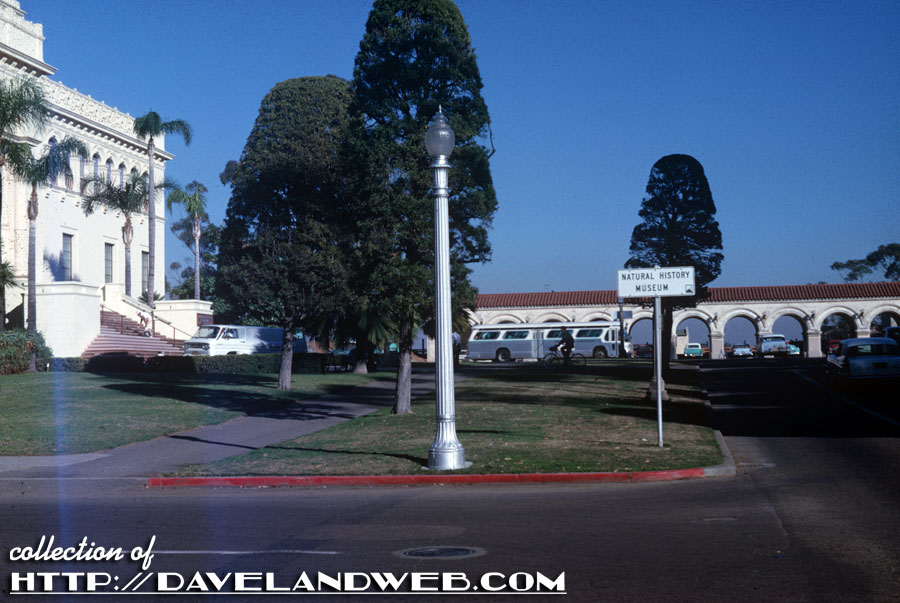 It's embarrassing to think how long this post has been waiting for me to shoot a matching contemporary view (not quite as embarrassing as the VERY cool vintage Disneyland post that has been sitting on my computer for a few years). The initial photo is from February 1962 and shows the San Diego Natural History Museum in Balboa Park. Not a stellar photo, but it does show a set of arches that are no longer there; in their place is a large plaza with a fountain. The first time I attempted the similar view I didn't get the angle right and completely left the Natural History Museum out of the shot.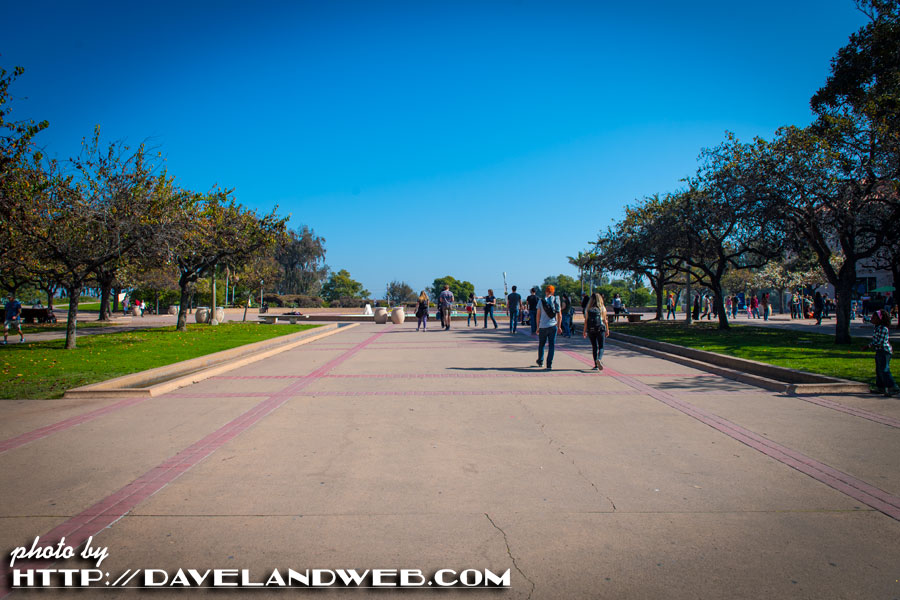 Flash forward to about six months later and round two. Success!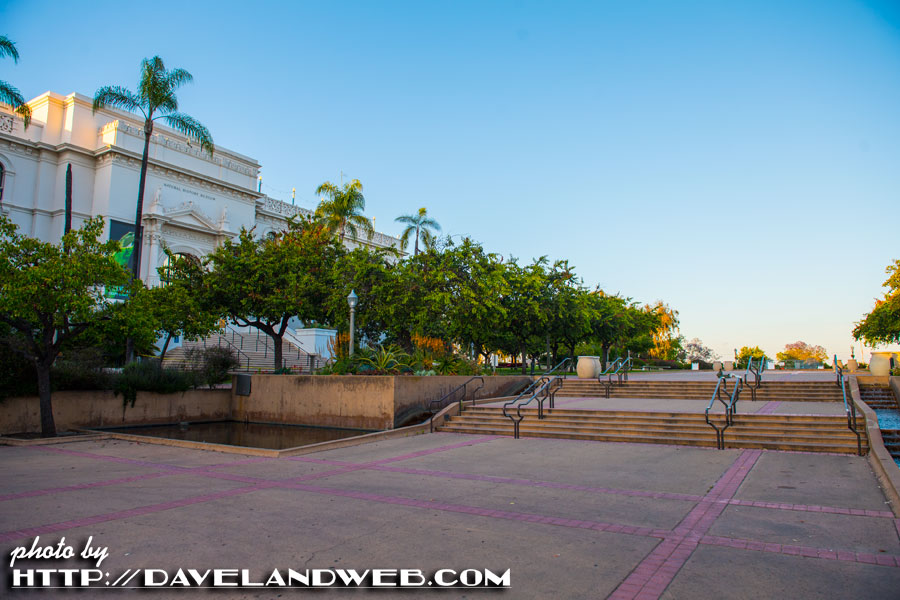 Here's a better composed vintage view of the Natural History Museum from September 1963: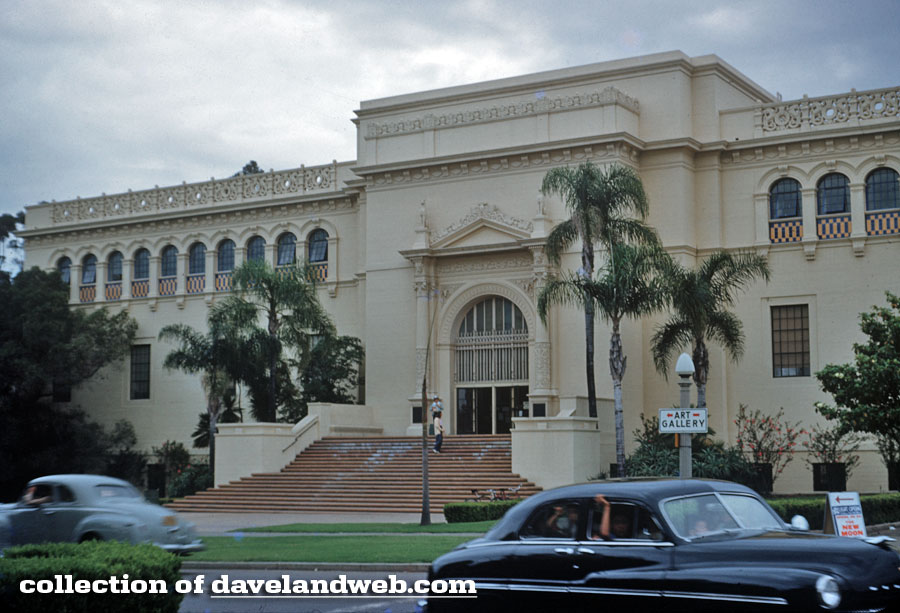 It was quite odd to see Balboa Park empty at sunset; normally this is a time when the place is packed. Just a sign of the times.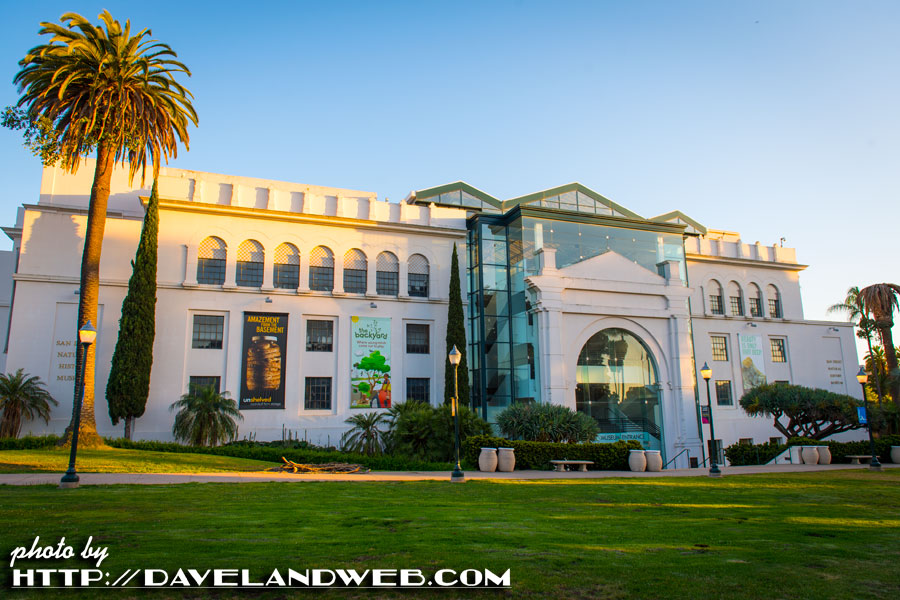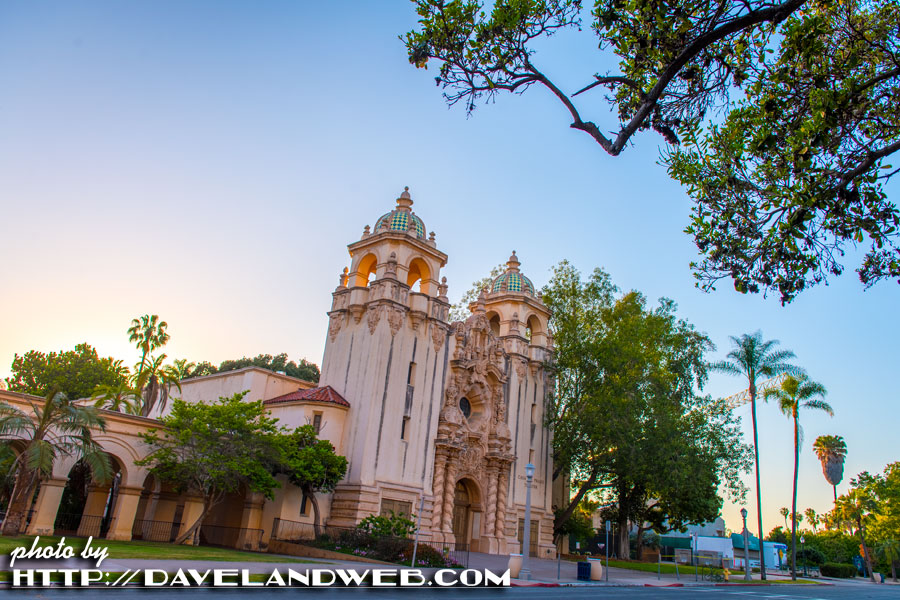 See more Balboa Park photos at my
main website.