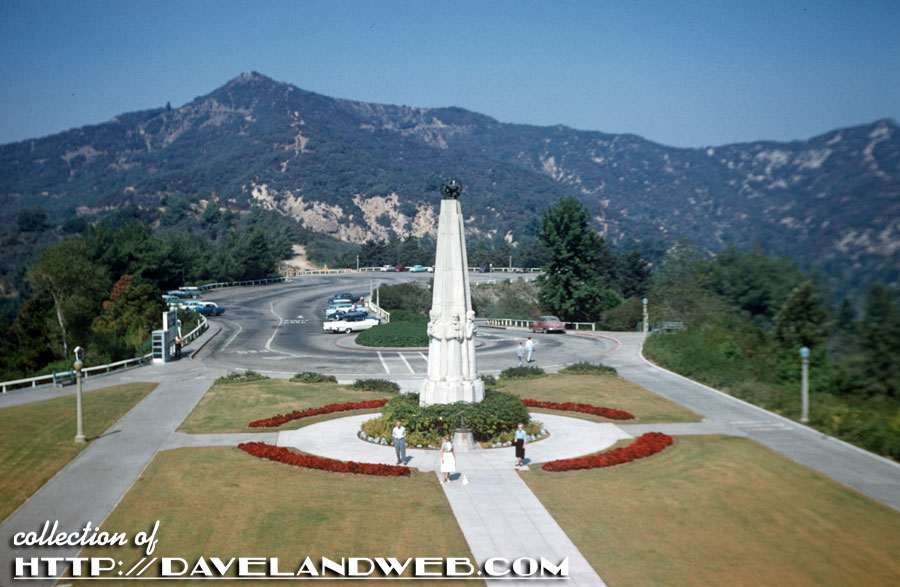 When I saw this vintage October 1957 slide available I looked at my Griffith Observatory page and realized, hey...this is a unique view taken from the top of the Observatory that I don't have. My completist gene kicked in and I bought it.
When I added it to my site, I realized I had this 1940s shot that I hadn't posted yet. Oops. This is what happens when you fall behind.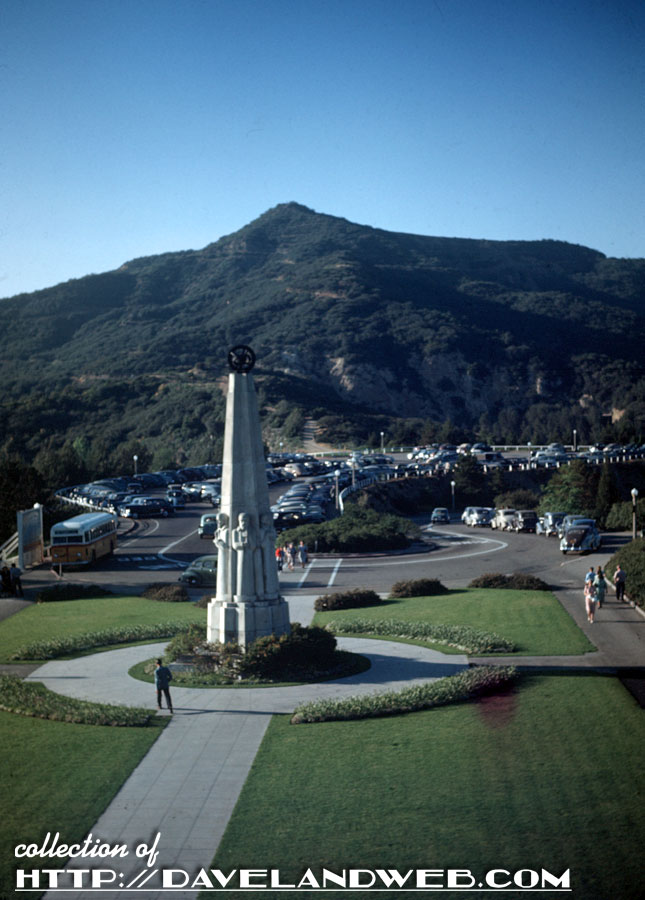 Still, this 1940s photo gives a nice view of a vintage bus...the 1957 one is unobstructed...so I guess there was still a reason to buy it.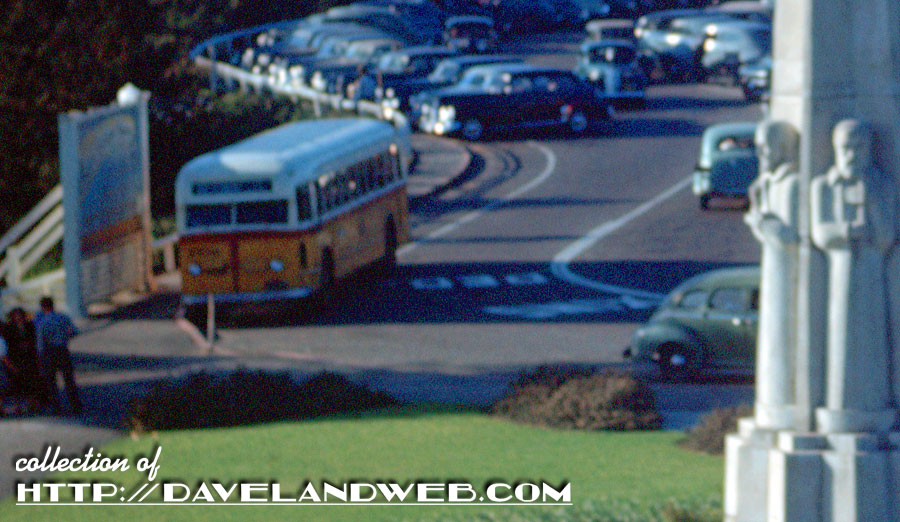 Yeah...that's called justification.
And crazy.
One thing I KNOW I need to do is match this shot with a contemporary photo on my next visit.
See more Griffith Observatory photos at my
main website.
Follow my Daveland updates on
Twitter
and view my most recent photos on
Instagram
.