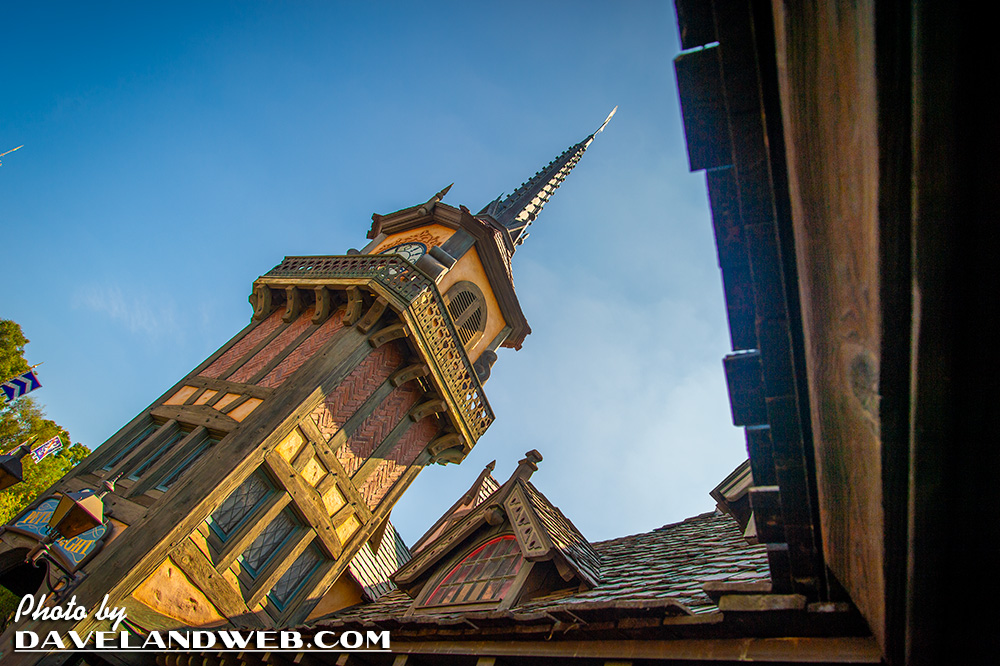 Running late today; this is one of those days that I will have to split the post into two parts because quite frankly…I don't have time to do it justice. I took a spin on the newly refurbished Peter Pan's Flight recently and I am still trying to process how I feel about it. The exterior looked great.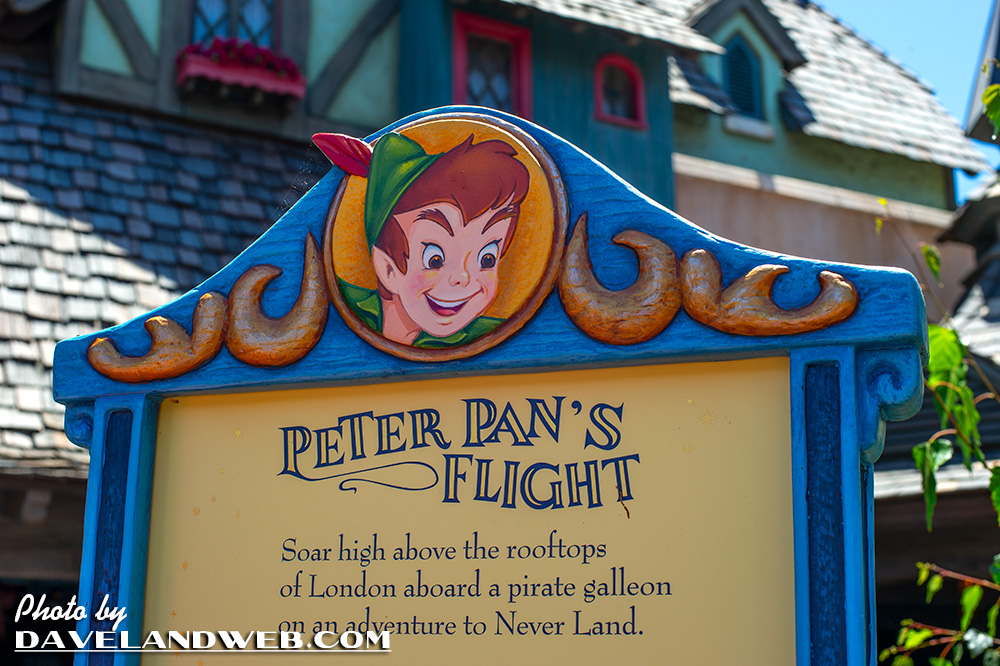 Just don't look too closely at the back side of things, unless you're into behind-the-scenes stuff.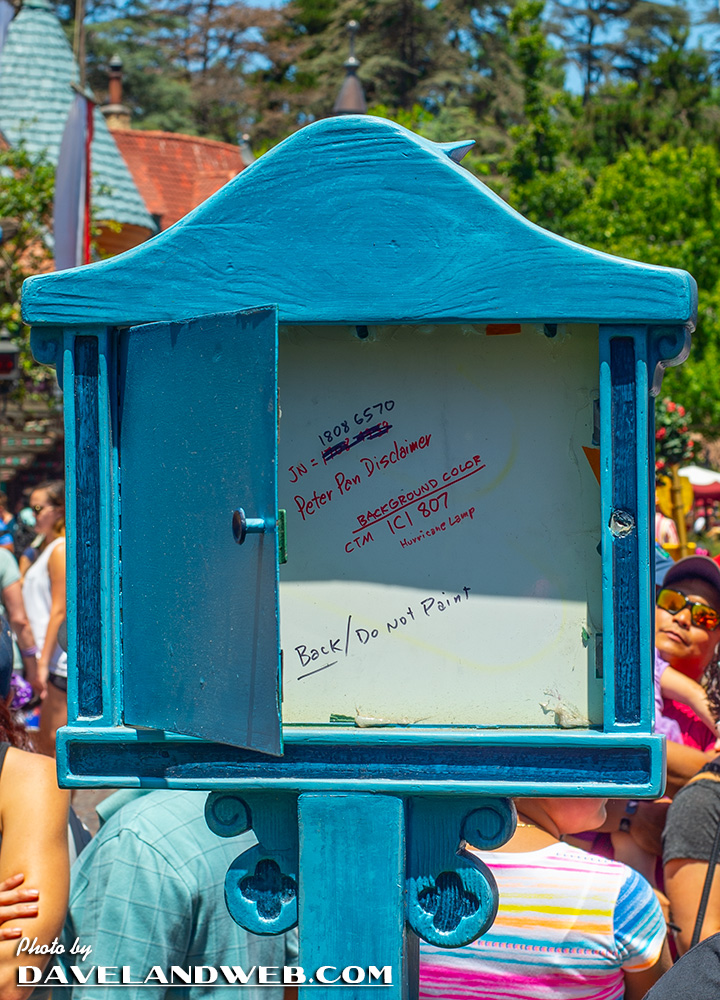 Lots of diverse vintage light fixtures that piqued my interest as I made my way through the maze of the queue-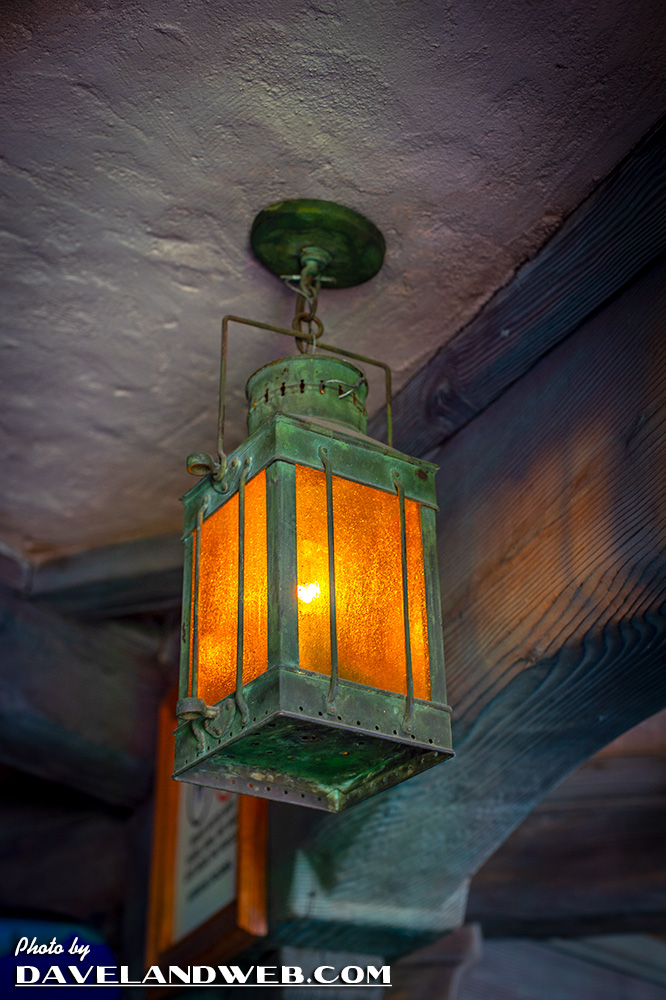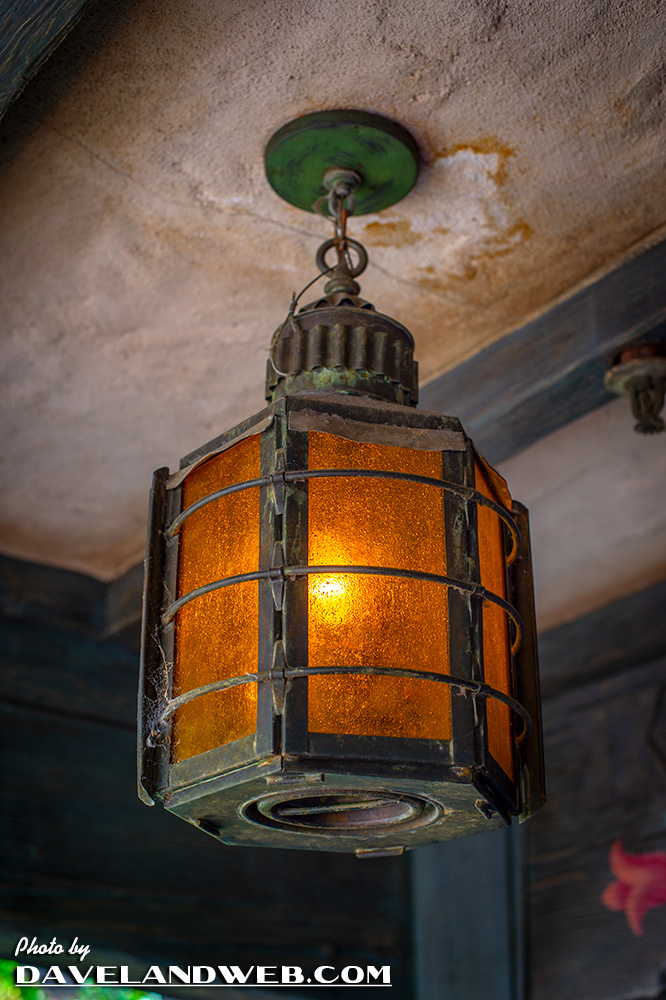 ...including this one that was originally part of the Chicken of the Sea Pirate Ship Restaurant back in 1955: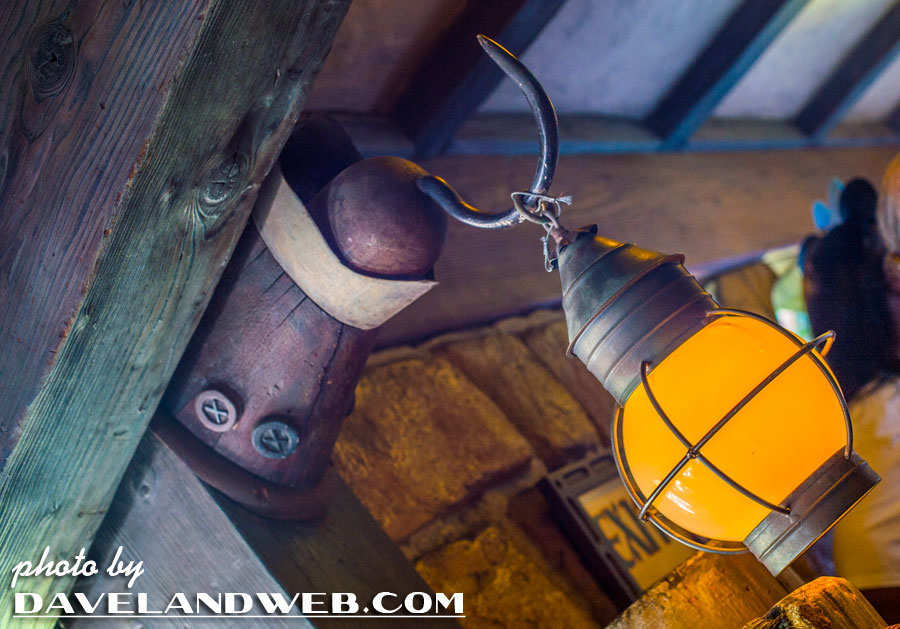 The line queue mural looked about the same; it doesn't appear to have been refreshed.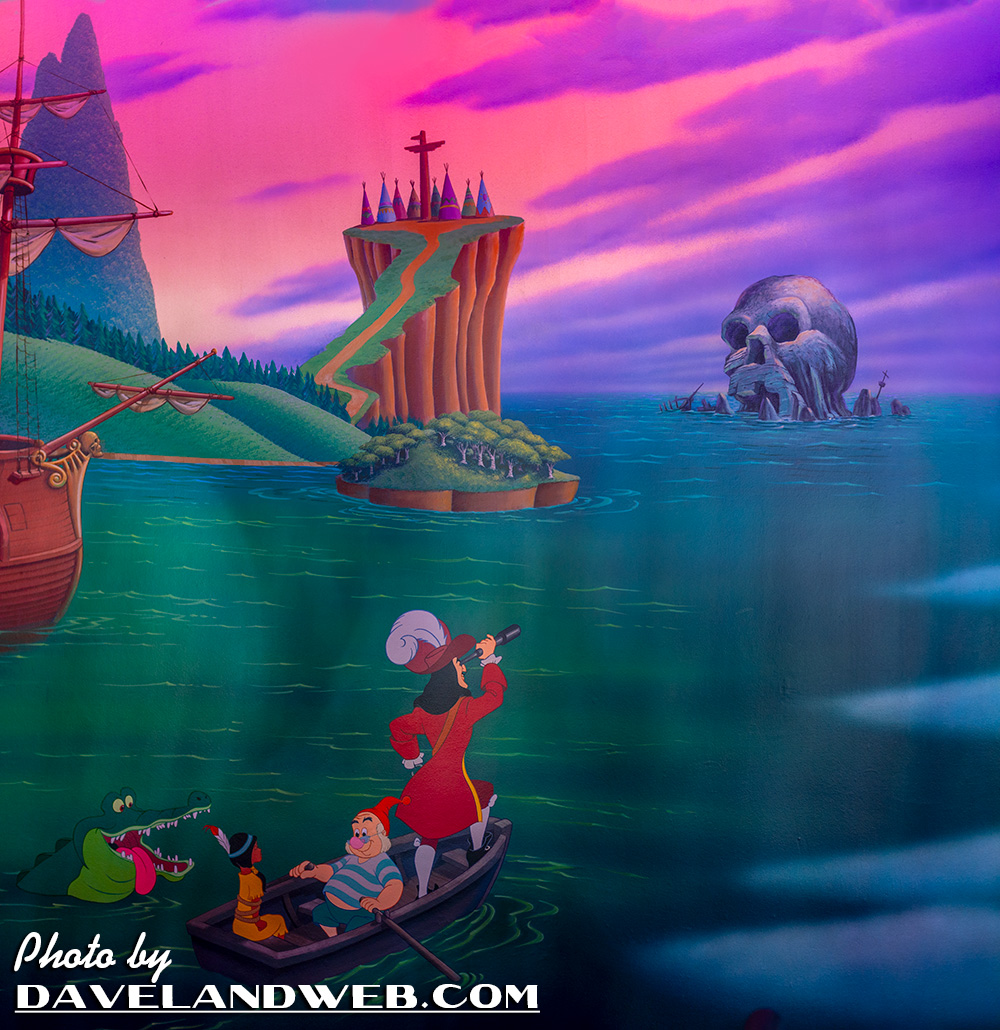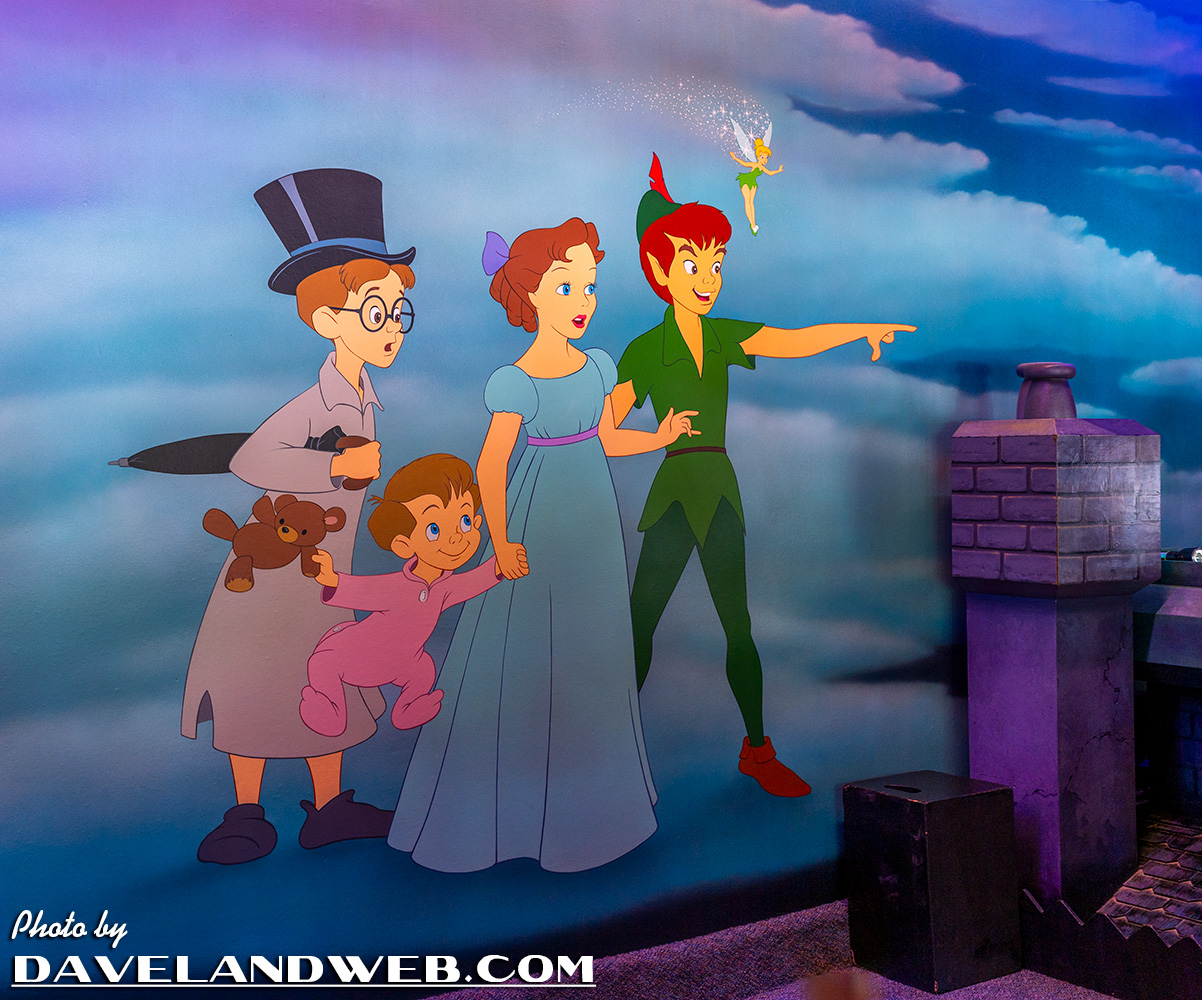 Time to board your ship and take flight!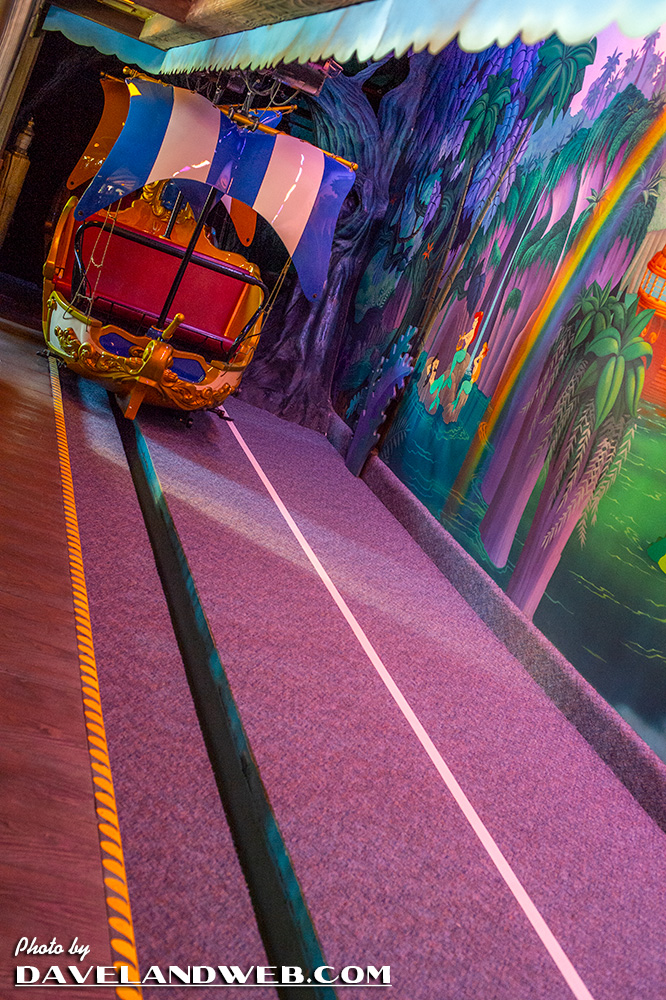 Sorry, but I am going to leave you at the edge of the nursery today.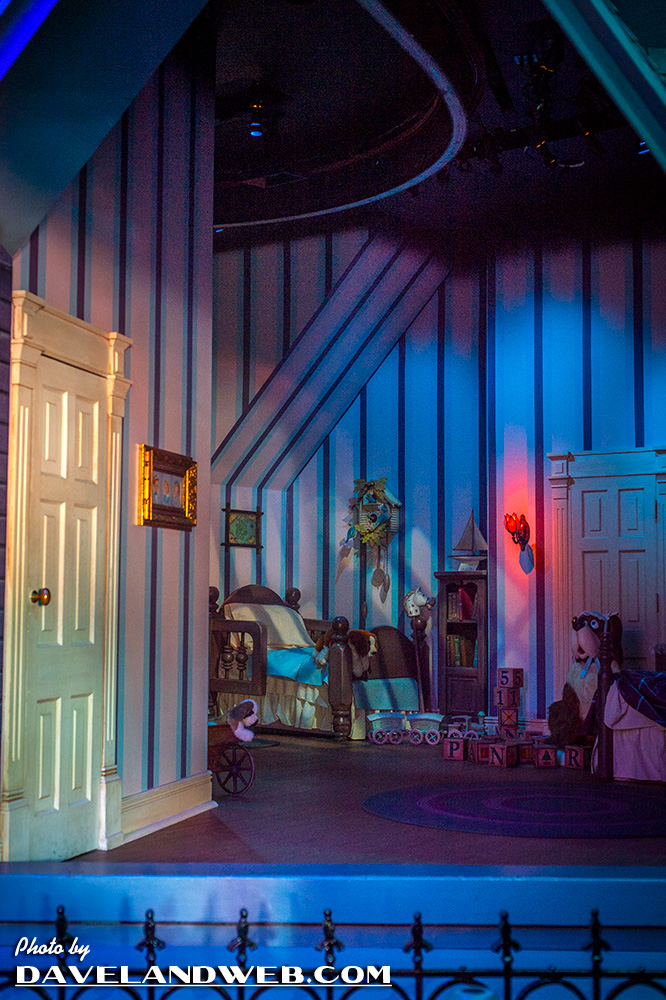 Nana can't wait to see you tomorrow!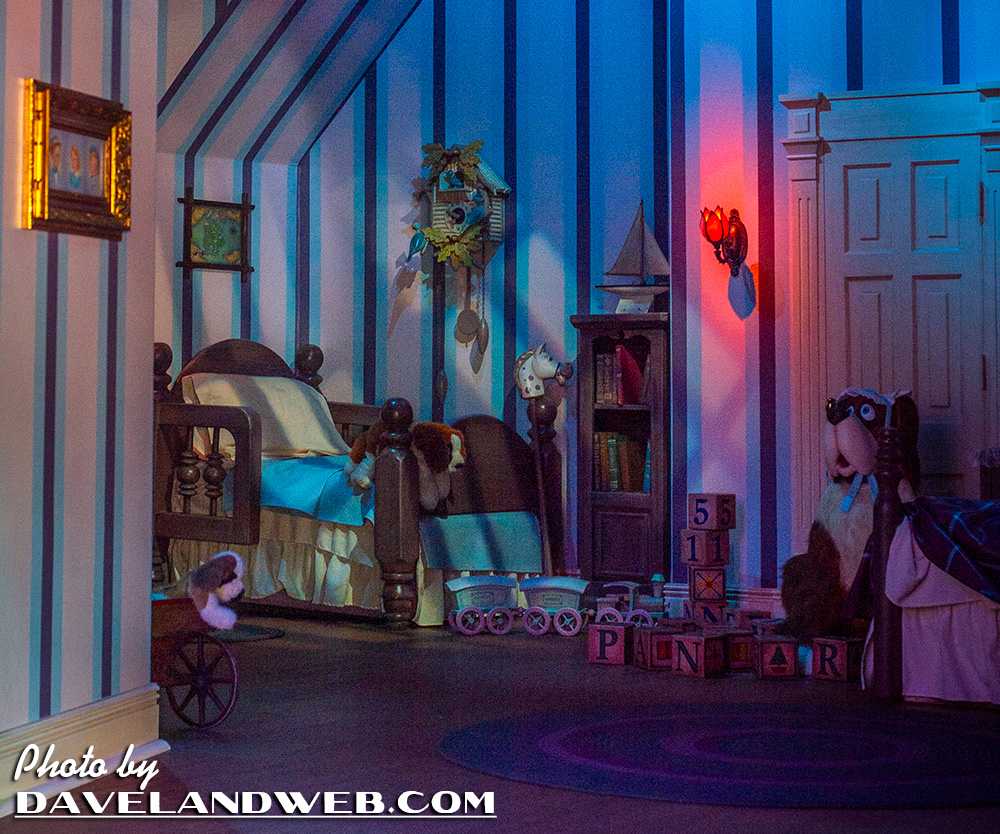 More photos of the refurbished Peter Pan's Flight at my
main website.