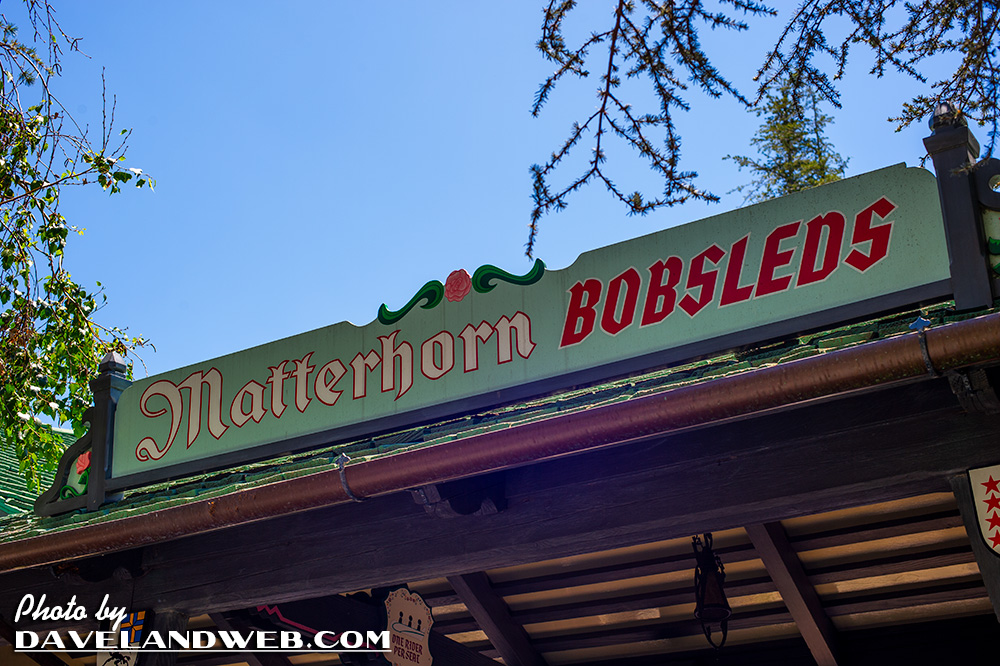 On my recent trip to Disneyland I was very excited to experience the refurbished Matterhorn and Peter Pan attractions. Today's post covers the former. I was surprised to read that the Matterhorn was going dark again since it didn't seem that long ago that it received the new bobsleds. This time around they really worked on the experience. Love these light fixtures in the queue!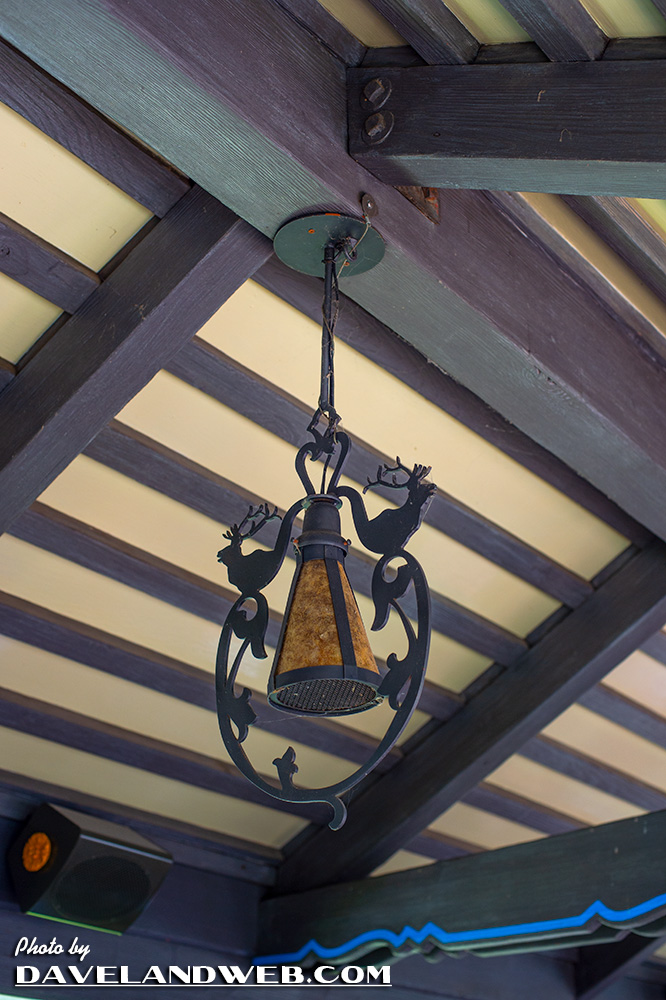 It was a beautiful day out and the Matterhorn peak was picture perfect.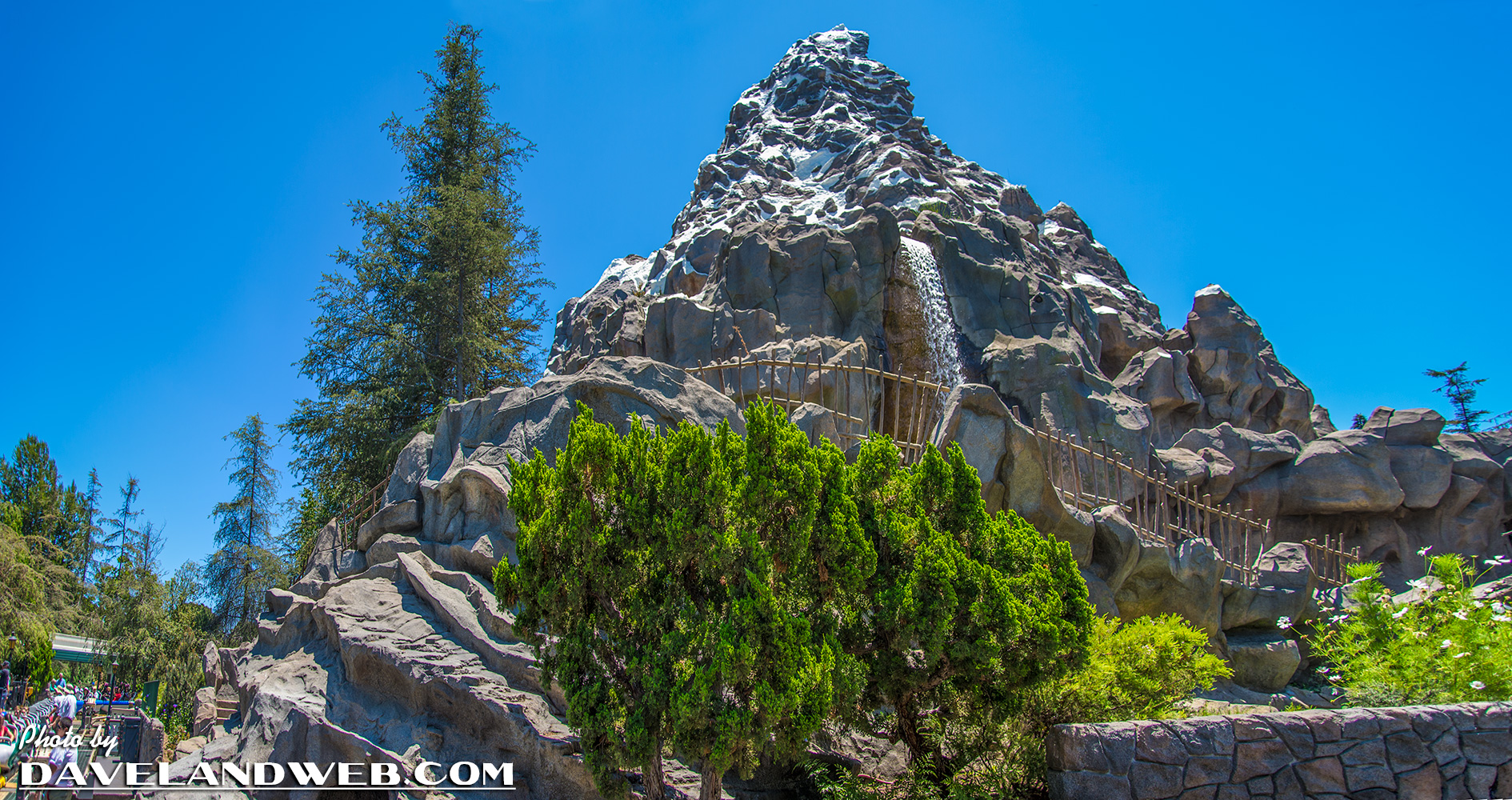 Look at the detail on the queue number: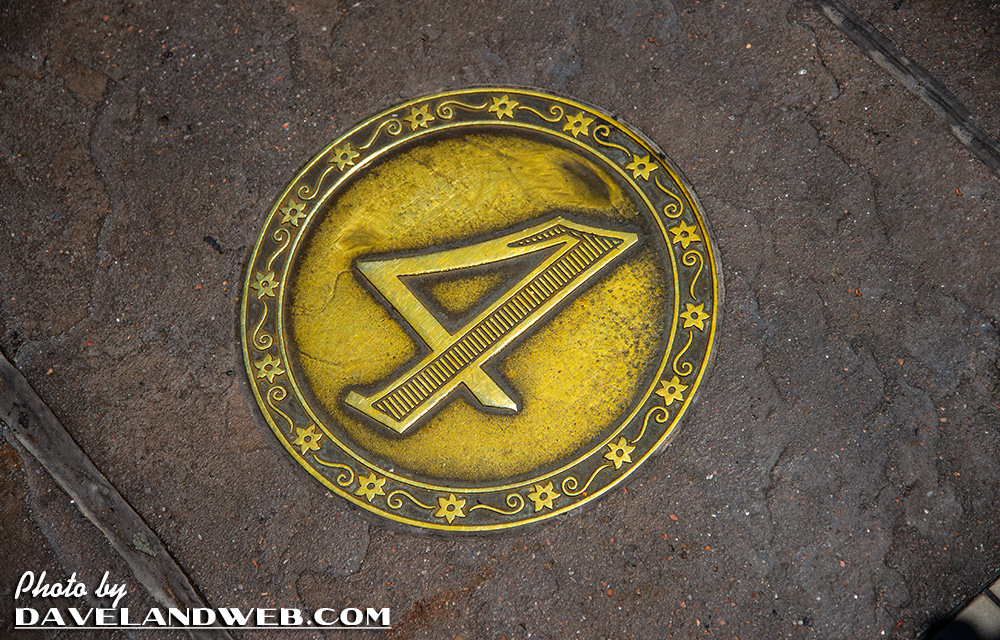 Thanks to the single rider feature, I was on my bobsled in no time. And no, I am not the perky blonde in front.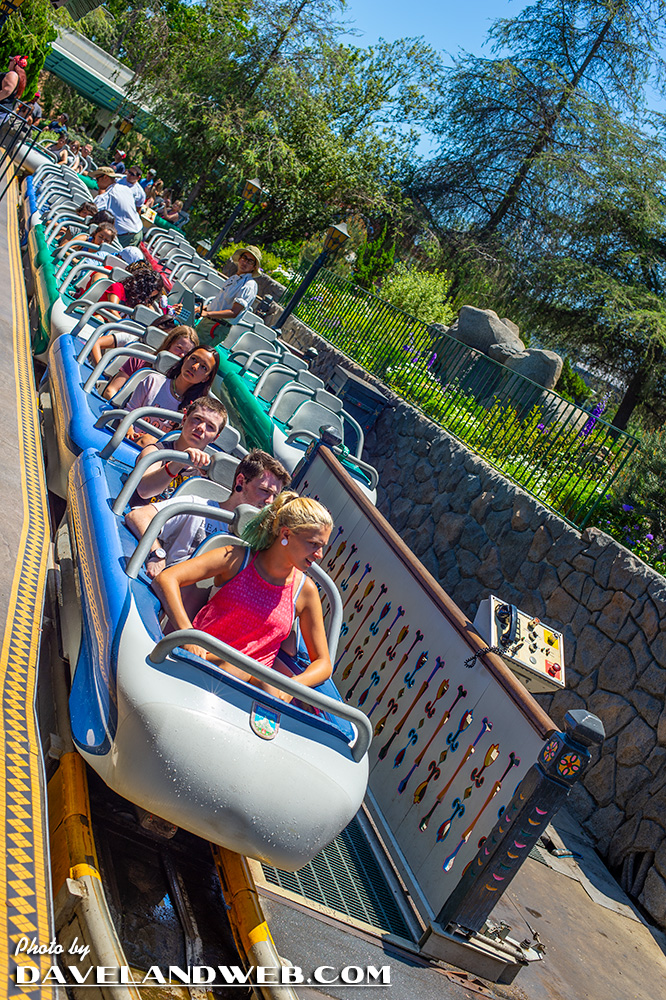 The first change I noticed was the video effect of something sinister behind the ice.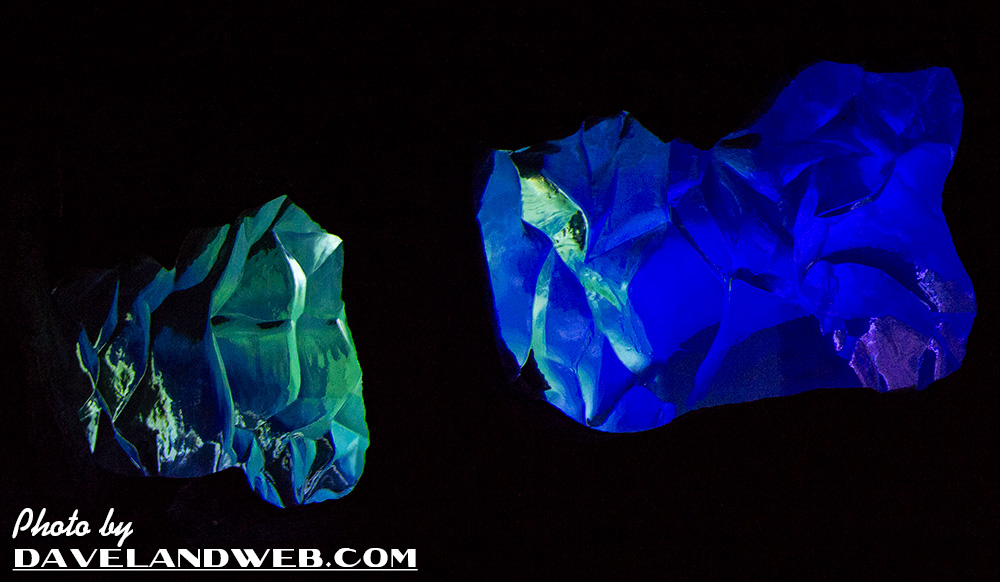 A great precursor it truly enhances the attraction.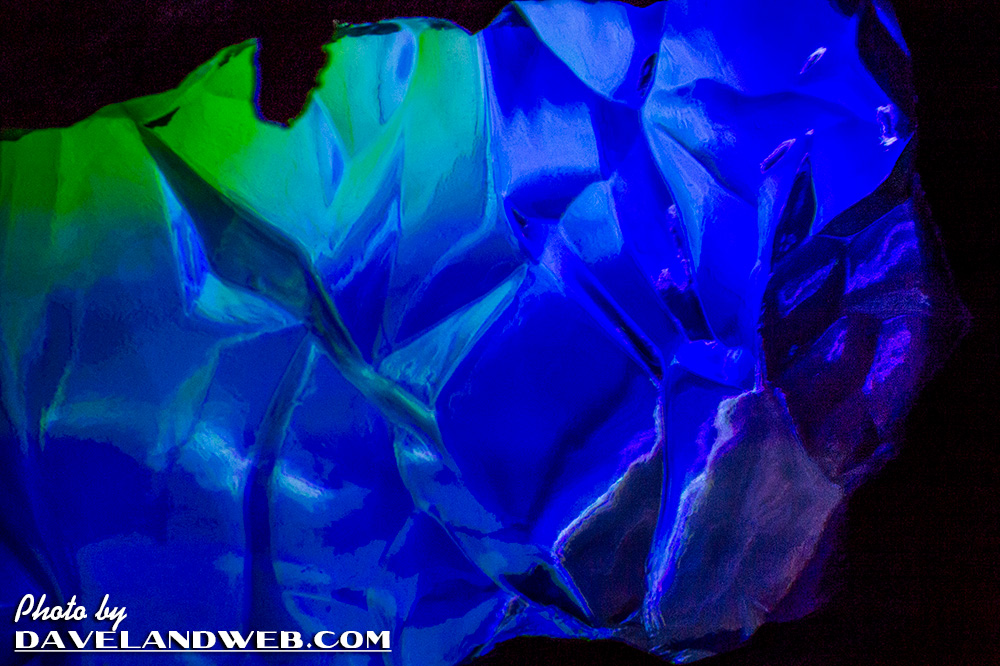 I understand the thought behind the next scene, but what it replaced was unfortunate. The tribute to Frank Wells was a lovely little vignette.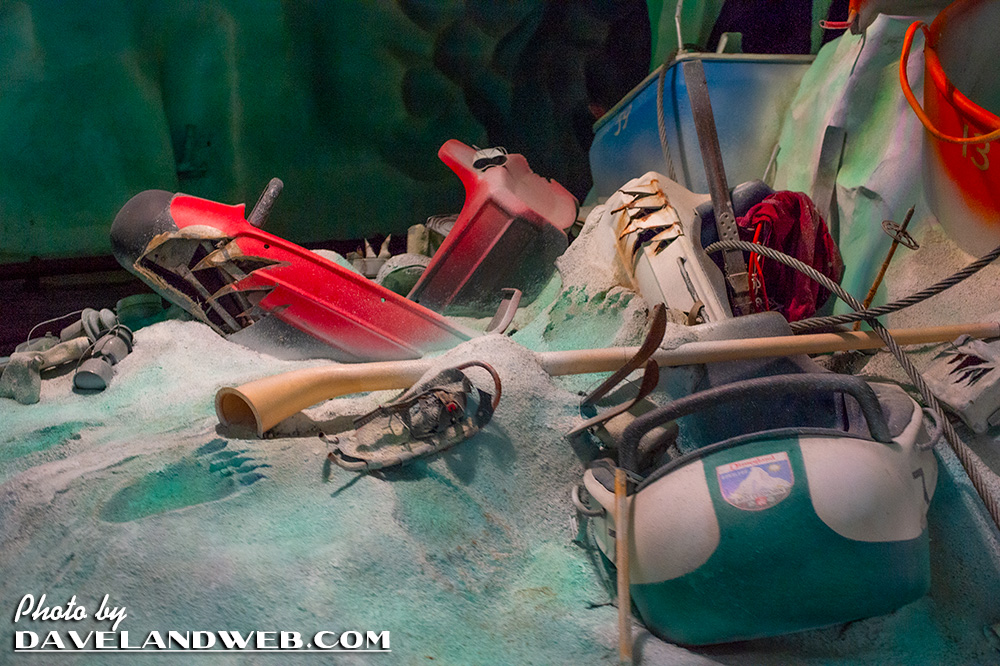 The beaten up bobsled and Skyway buckets function as another precursor to Harold:
What was previously here: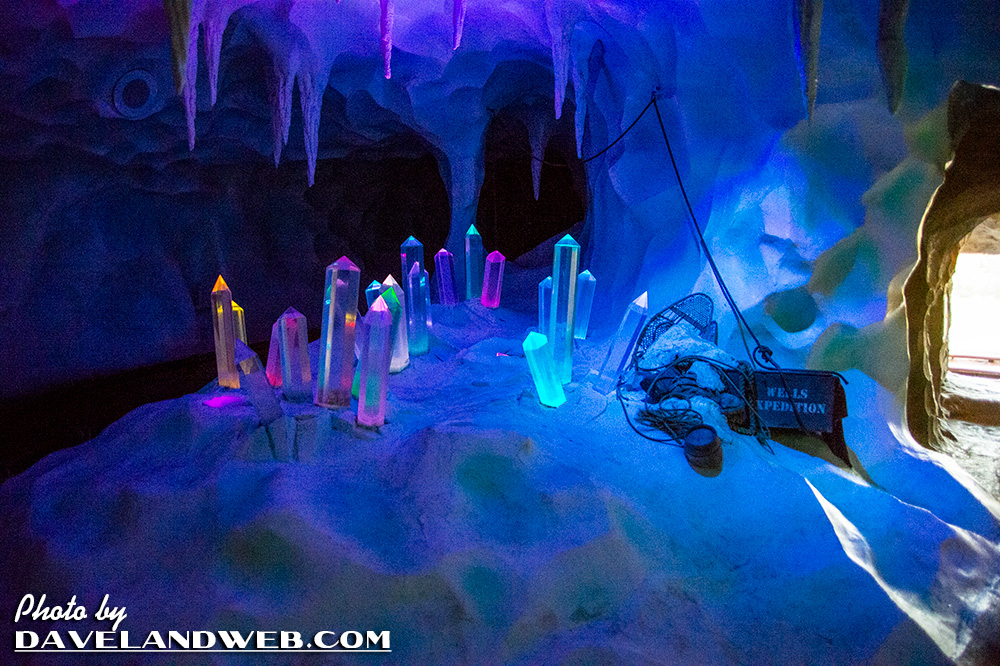 I know…the majority of today's guests have no idea who Frank Wells was and probably don't care. But I do care. Somehow with a little brain power the 2 scenes could have coexisted.
Back to the positives: Harold the abominable snowman formerly seemed to come out of nowhere, looking like a figure that had stumbled out of a Rankin-Bass Christmas Special.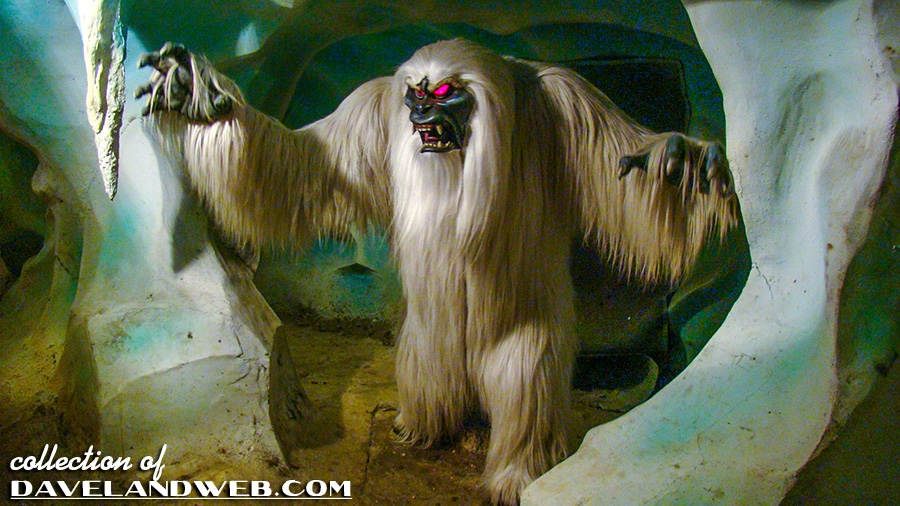 Now, he has full movement and could scare the living crap out of the little ones. Yay!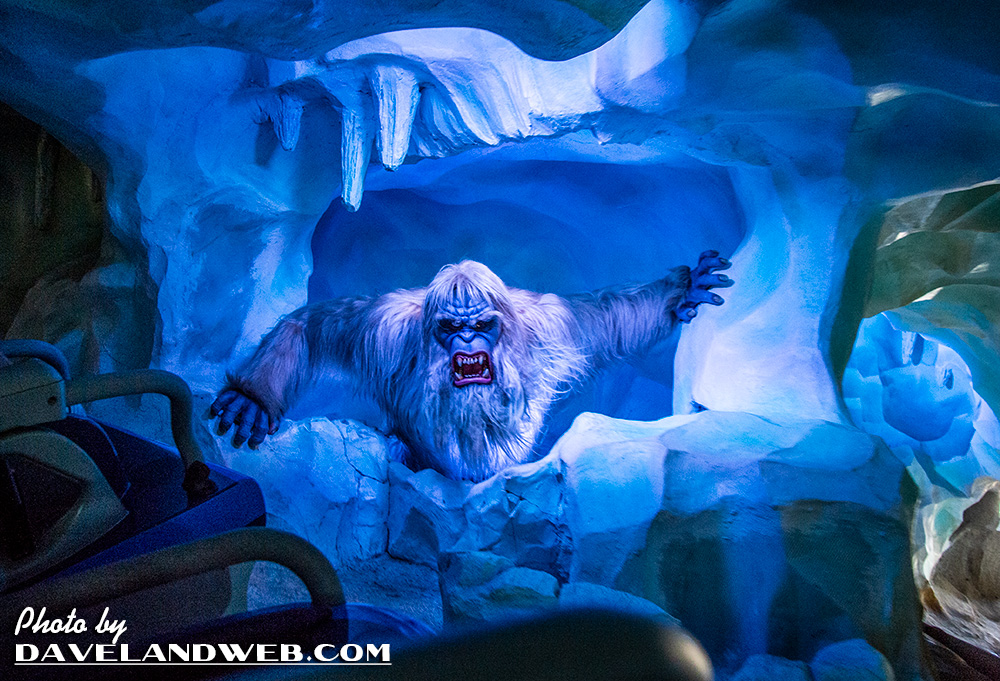 The bobsleds were just as uncomfortable and back-breaking as before.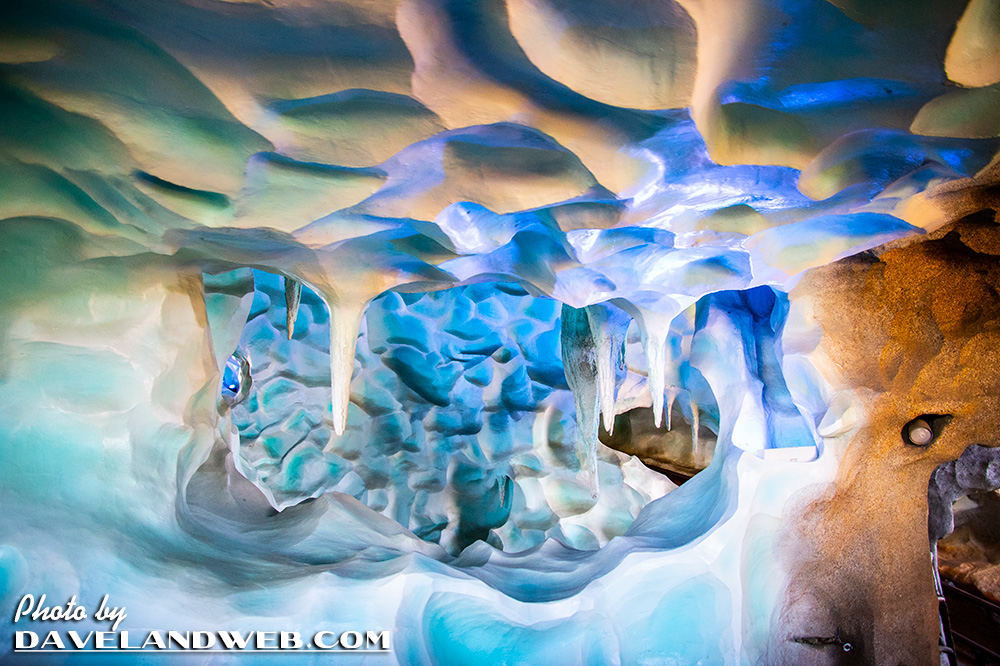 As they jerk you around, you are mentally making your next appointment with the chiropractor.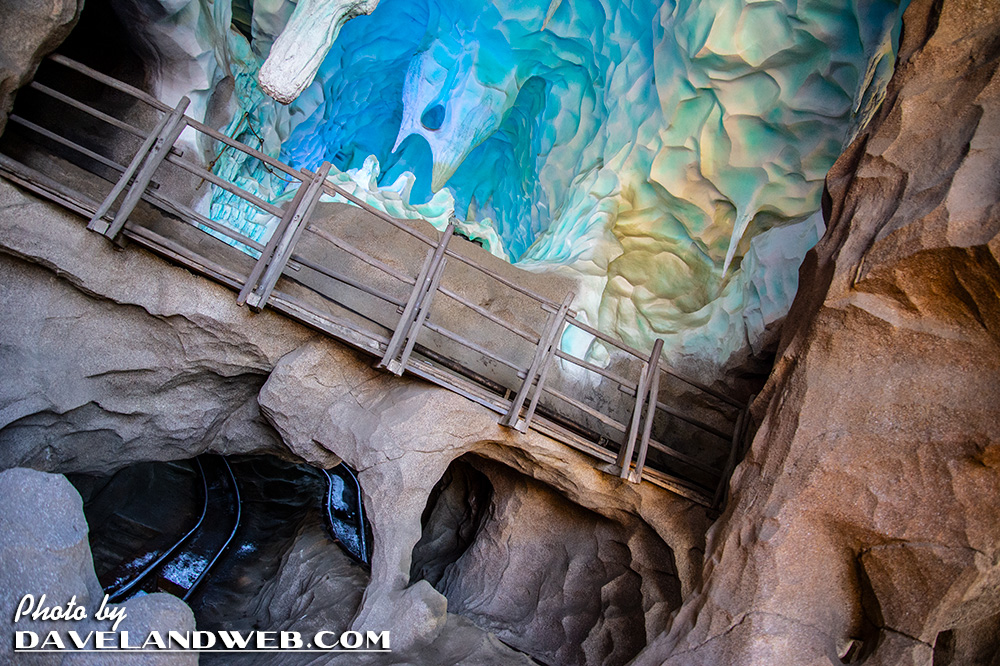 One more glimpse of Harold-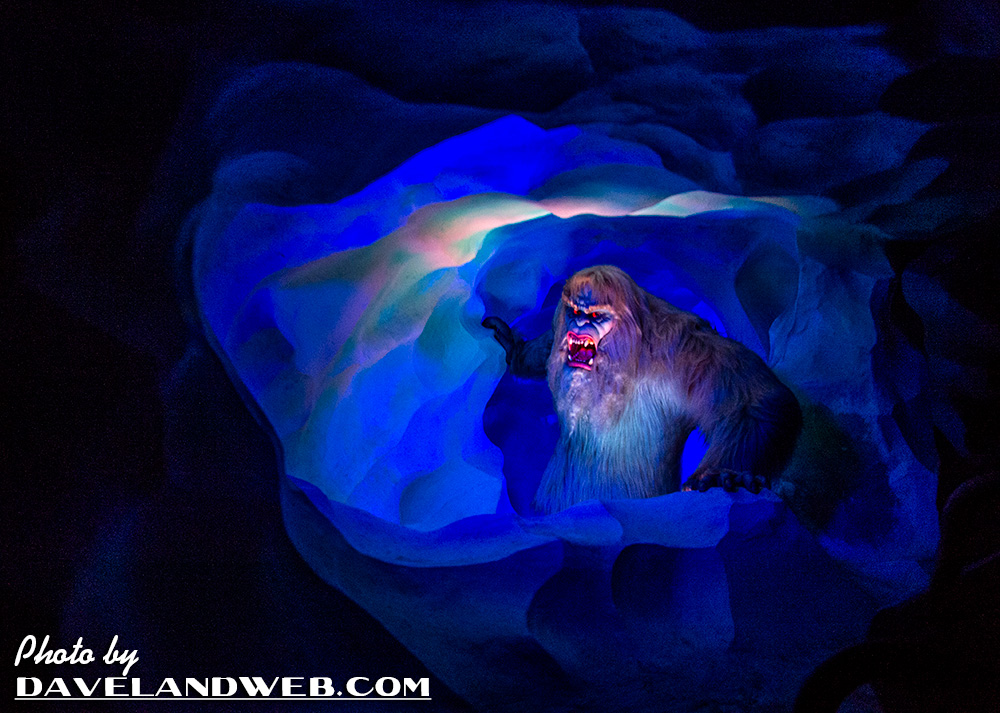 …and then you are back on the ground. Overall, a fantastic job that has given new life to an old classic.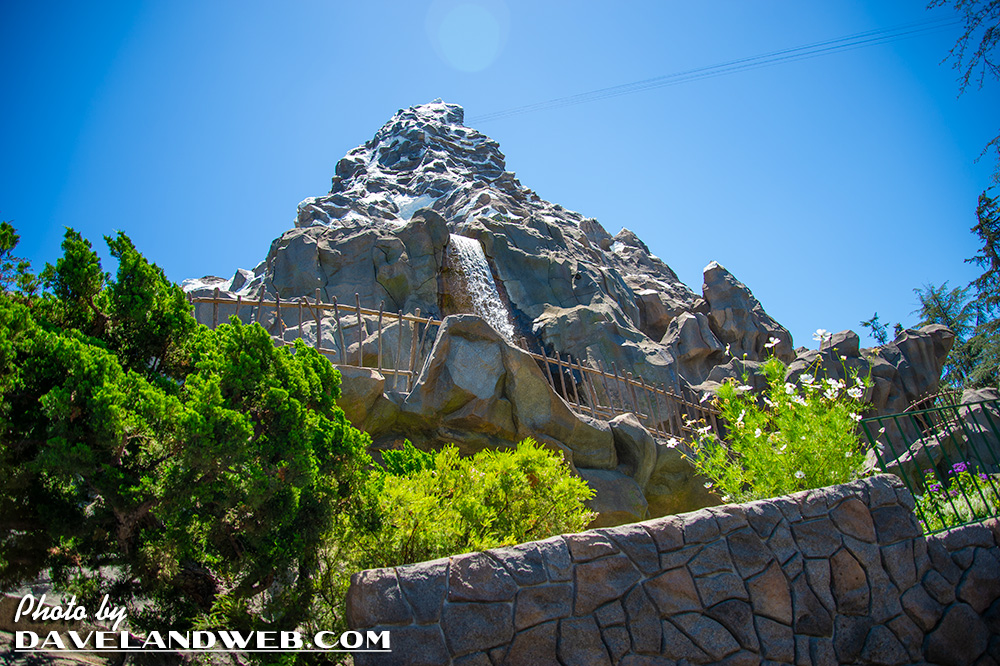 Visit my
main website and see more Disneyland Matterhorn photos.