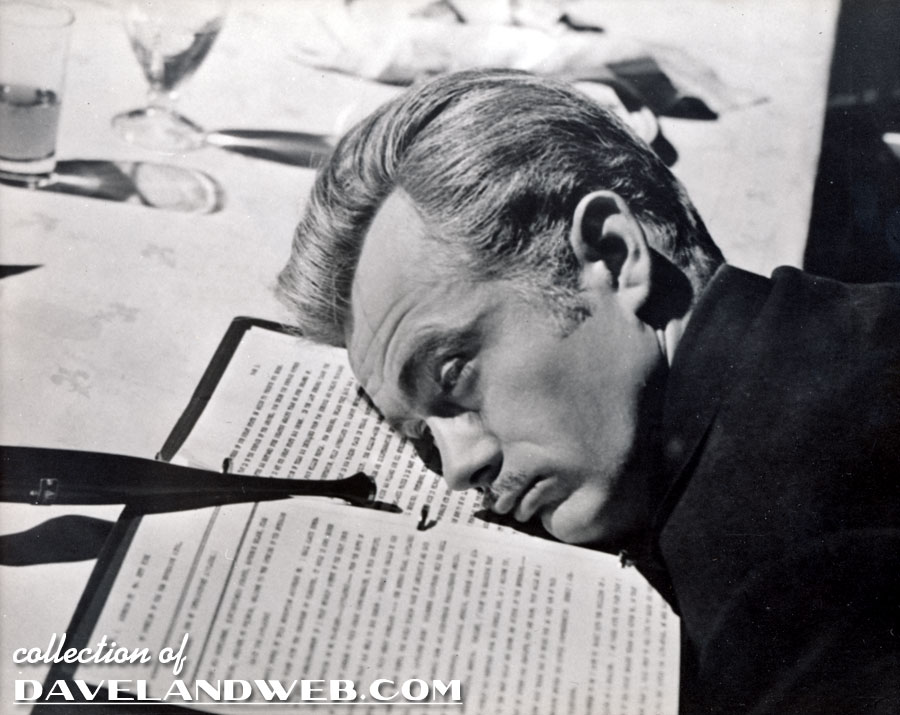 Feeling pooped? Need something to do this weekend? How about
Museum Days in Fairmount, Indiana
? The town holds the annual festival around the date of James Dean's death (9/30/1955), with a car show, look-a-like contest, vendor booths, carnival rides, food, and entertainment.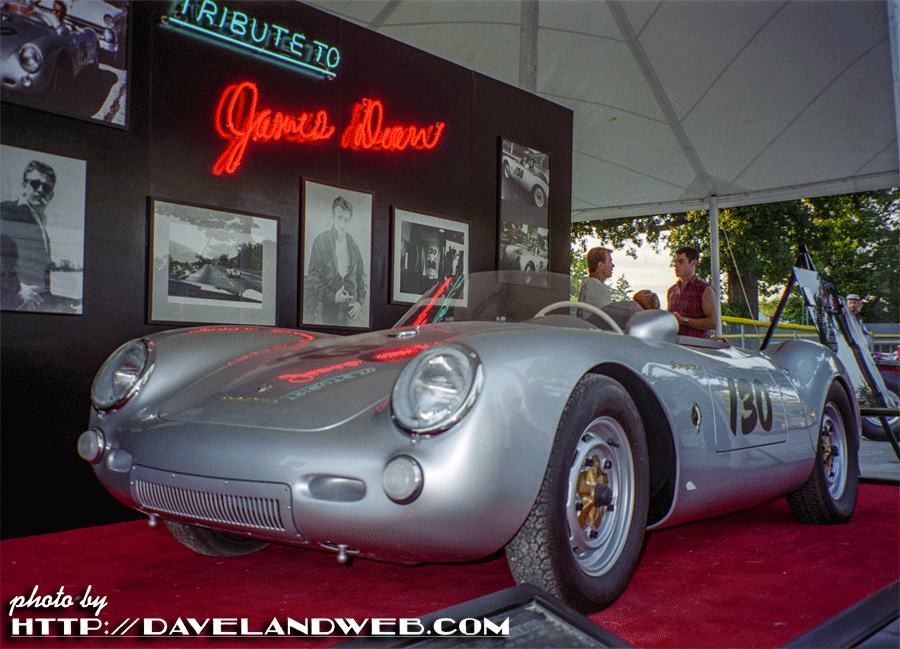 It really is a fun event in the quaint town where Dean was raised. When I lived in Indiana, you could count on me attending.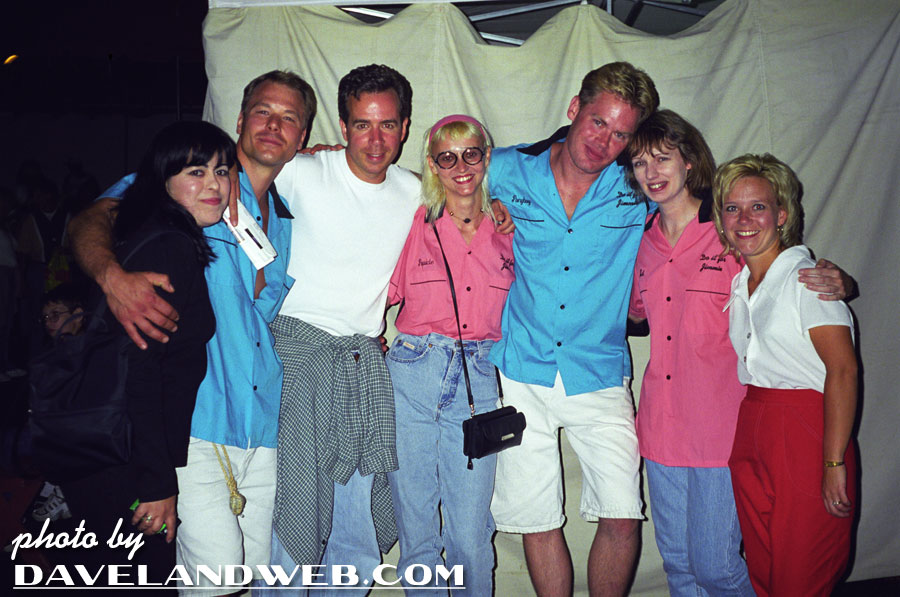 Bring extra lipstick if you plan on visiting Dean's gravesite in nearby Park Cemetery: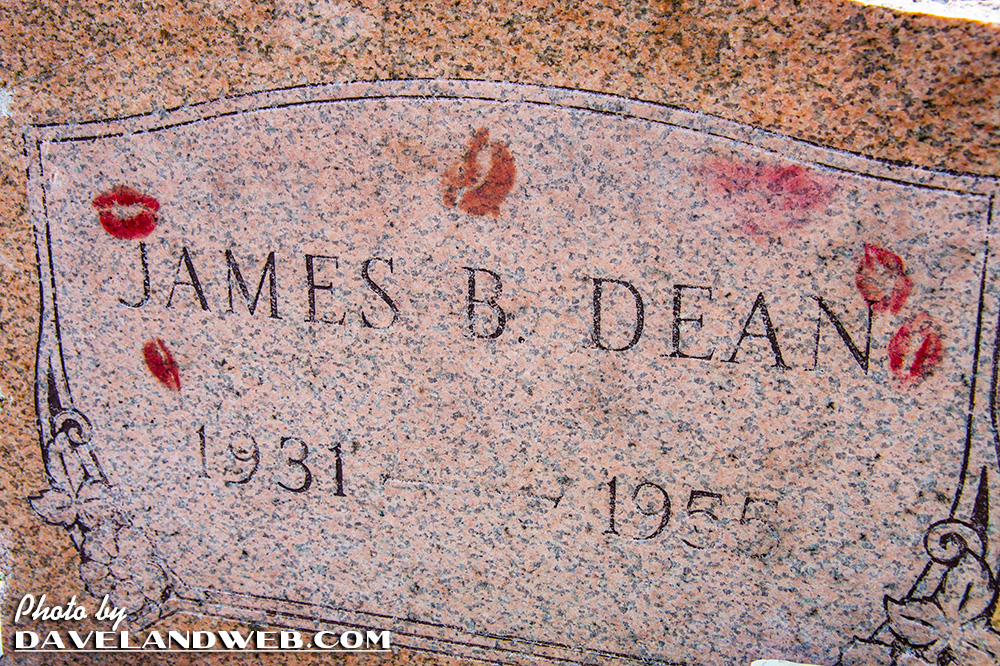 See more James Dean and Fairmount photos at my
main website.