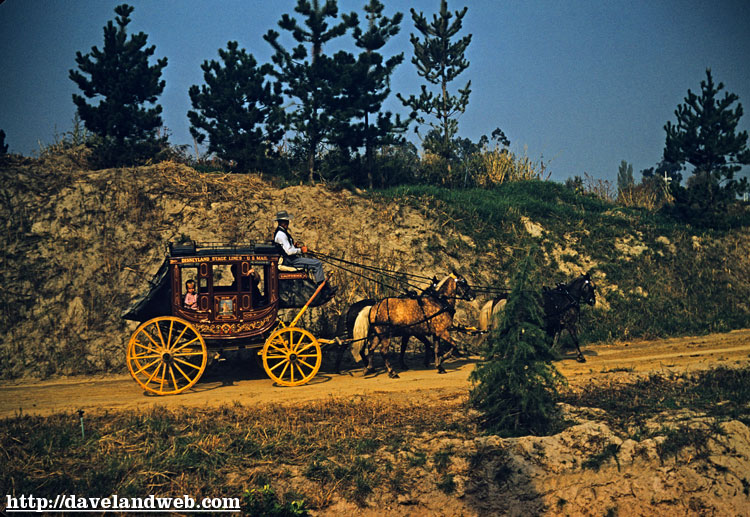 Here's a pretty nice shot of the Stagecoach through Frontierland from the 1950's (can't be any more exact; the slide is undated). Upon closer inspection, I noticed that the artwork on the door of the coach shows the Mission in Santa Barbara. Of course, I have provided a detailed shot for your perusal.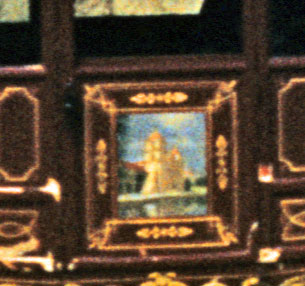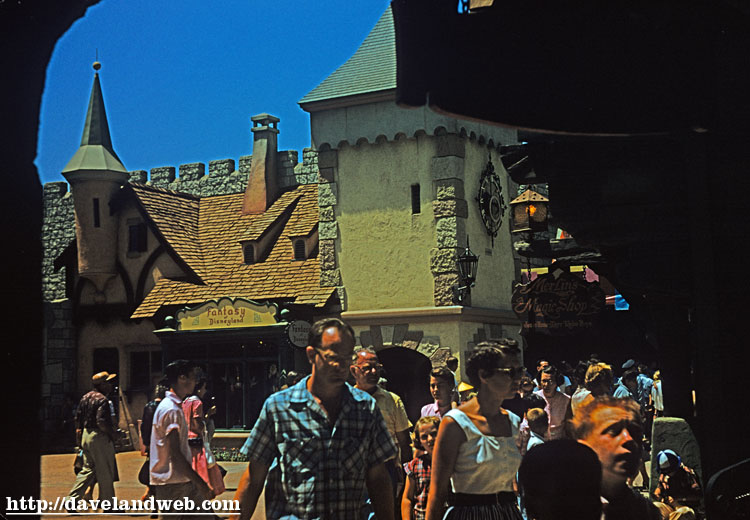 My second shot is kind of dark (from the same undated batch) and shows the Fantasy shop in Fantasyland. To the right, you can see the sign for Merlin's Magic Shop. As you may recall, I am a total signage geek. For all of you holiday travelers, have a very happy T-day!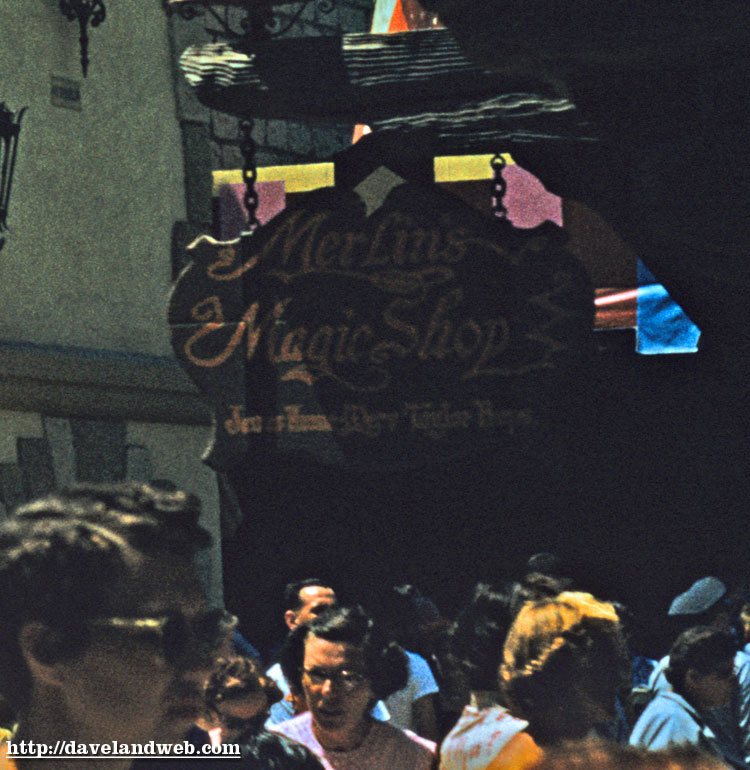 REQUEST: please go to TheDisneyPortal.com and submit my site, davelandweb.com/disneyland for a 10 rating as one of the best. Some listed towards the top truly suck and aren't even updated. Thanks in advance!